IAEA Board Resolution Enemies' Last Test: Iran Nuclear Chief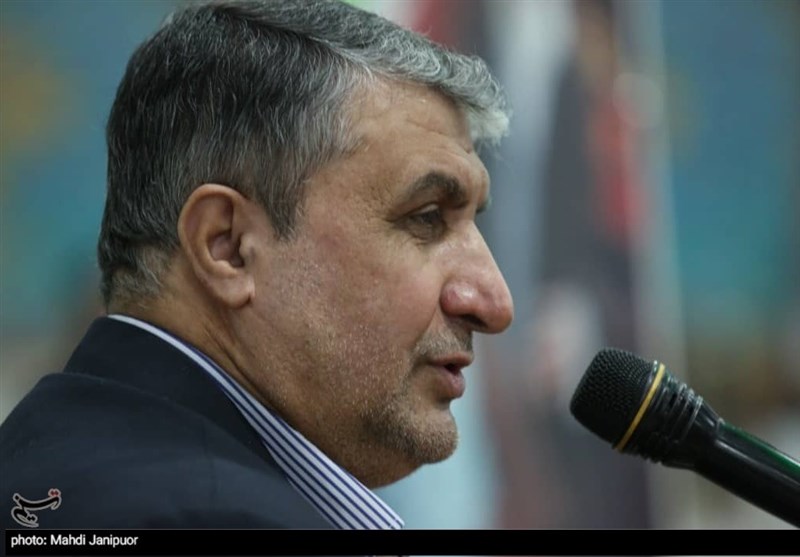 TEHRAN (Tasnim) – The head of the Atomic Energy Organization of Iran (AEOI) described the recent resolution passed by the IAEA Board of Governors against Tehran as the final move that the enemies have made to test the Islamic Republic.
Speaking to Tasnim, Mohammad Eslami said the enemies have made a last-ditch attempt as part of their policy of political, psychological and maximum pressures on Iran by having the IAEA Board of Governors adopt a resolution against Tehran.
The enemies did their final test and took Iran's file to the IAEA Board of Governors, although the Islamic Republic responded to them in a "legal and judicial" manner, he added.
Eslami emphasized that in order to honor the Joint Comprehensive Plan of Action (JCPOA), the parties must carry out exactly what has been agreed upon under the deal, "not a single word more or less".
Urging the international organizations to avoid abusing their authority, Eslami said Iran has been subject to more than 25 percent of the IAEA inspections while the country has only three percent of the world's nuclear capacity.
In a statement on June 8, the AEOI said the IAEA's surveillance cameras recording data beyond the Safeguards Agreement in the country have been deactivated.
The statement said while Tehran has extensively cooperated with the UN nuclear agency, the IAEA has unfortunately ignored the fact that such cooperation signifies Iran's goodwill, has been ungrateful for the cooperation, and has considered it as a duty of Iran.