Iran Envoy Warns of US Sedition amid Clashes in Afghanistan's Balkhab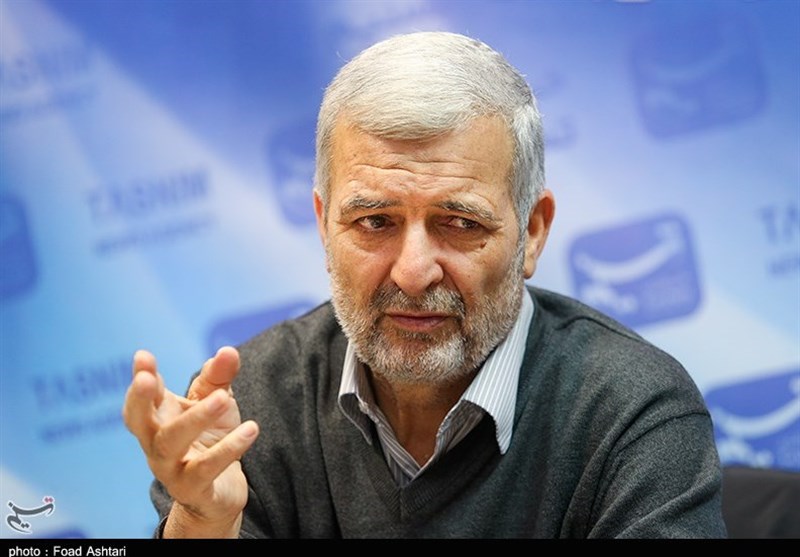 TEHRAN (Tasnim) – Iran's special representative for Afghanistan described the recent clashes in Balkhab district as part of an American plot, warning the Afghan parties that fanning the flames of conflict will only serve the US' benefits.
In a post on his Twitter account, Hassan Kazemi Qomi slammed the war in Afghanistan's Balkhab district as part of a "preliminary American sedition".
"Whoever aggravates it (the clashes in Balkhab) is acting under the scenario of that country (US)," the Iranian envoy warned.
Washington's top priority for purposeful riots in Afghanistan is to "foment ethnic and religious wars", Kazemi Qomi added, warning that the US seeks to sacrifice the Tajik and Hazara Afghans for its plot and create regional crises in Afghanistan.
The envoy also called on Afghan leaders from all ethnic groups to stay away from the Balkhab clashes, because the conflict would result in nothing but bloodshed and destruction of Afghanistan.
"All good-wishers of Afghanistan must adopt stances against the clashes in Balkhab. The main factors provoking clashes are the multinational intelligence services," he stated.
Sources in Balkhab reported on Saturday that the clashes between the Taliban and the forces of Mawlawi Mehdi have resumed after a ceasefire.
Tensions have escalated in recent days between the Taliban and Mawlawi Mehdi in the Balkhab district of Sar-e Pol province.