Iran's Top Diplomat to Visit Syria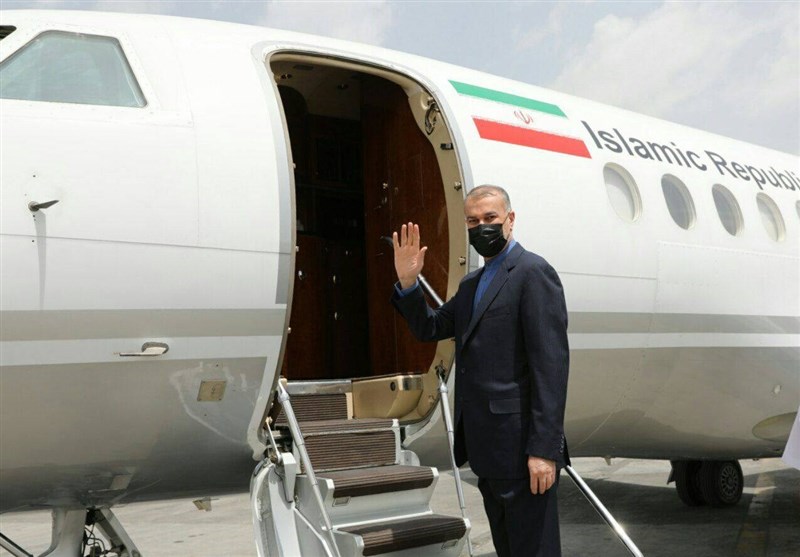 TEHRAN (Tasnim) – Iranian Foreign Minister Hossein Amirabdollahian is going to visit Syria on Saturday for a series of talks on the bilateral and regional issues.
Foreign Ministry Spokesperson Nasser Kanaani announced on Friday that Foreign Minister Amirabdollahian will go to Damascus on July 2 as part of his regional tour that took him earlier to Turkey.
The purpose of the ministerial visit is to hold talks about the bilateral ties as well as the regional and international developments, the spokesman said.
Amirabdollahian visited Turkey on June 27 for the first time in his capacity as the foreign minister of Iran and held high-profile talks in Ankara.