FIFA World Cup Trophy to Travel to Tehran in Early September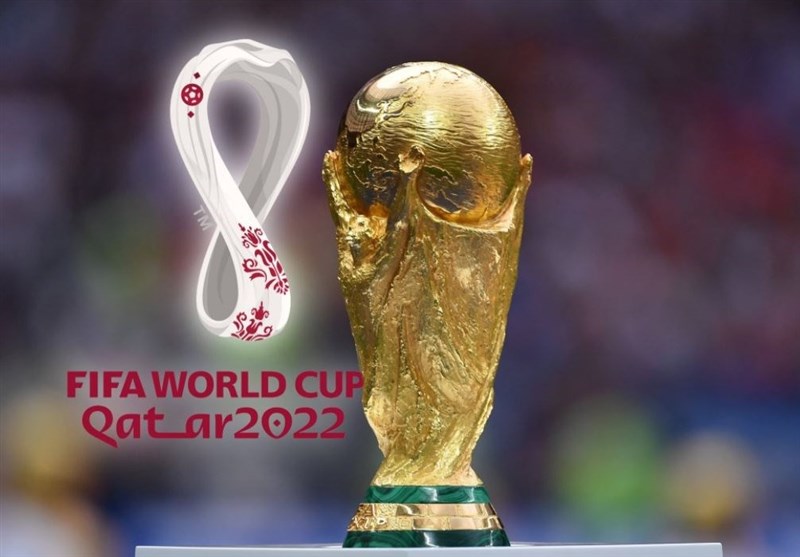 TEHRAN (Tasnim) – The FIFA World Cup Trophy Tour will travel to Tehran, capital of Iran on September 1.
The trophy will tour all 32 countries that have qualified for the World Cup.
The trophy tour began in May and will end in November just before the start of the FIFA World Cup.
"The FIFA World Cup Trophy is one of the greatest symbols in sport," said Romy Gai, FIFA's Chief Business Officer. "Bringing it on tour gives us a unique opportunity to shine a spotlight on the fantastic communities around the world who love the beautiful game. The trophy tour – which will end back in Qatar, our amazing hosts – highlights our commitment to making football truly global as we realize the dreams of our fans …."
The FIFA World Cup Trophy Tour by Coca-Cola is an opportunity for people to take in a piece of football history and share their passion for the sport with each other.
The emotions of seeing the original FIFA World Cup™ Trophy will stay in football fans' memories forever.
The 2022 FIFA World Cup is scheduled to take place in Qatar from November 21 to December 18.