One Killed, Four Injured in River Tubing Stabbing in US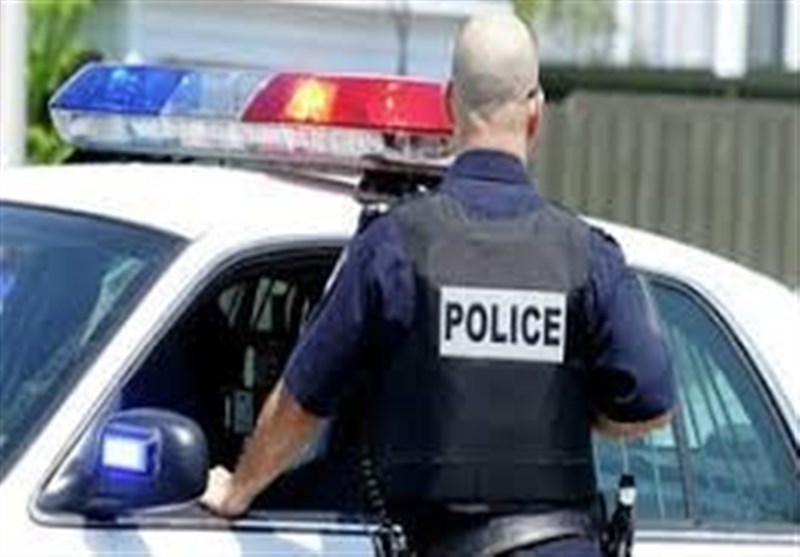 TEHRAN (Tasnim) – One person was killed and four others were critically injured on Saturday after they were stabbed while tubing on the Apple River in Wisconsin, a popular summer spot that attracts visitors from across the region, authorities said.
The suspect, a 52-year-old man from Minnesota, had left the scene but was taken into custody after a witness identified him at a point where tubers on the river exit, said Sheriff Scott Knudson of the St. Croix County Sheriff's Office, The New York Times reported.
Authorities did not release the names of the victims or the suspect.
One of the victims, a 17-year-old from Minnesota, was pronounced dead after being taken to a hospital.
Four additional victims in critical condition were all in their early 20s, and Sheriff Knudson said he believed they were three men and one woman.
Precise ages were not immediately available and it was unclear where they were from, Sheriff Knudson said.
A motive in the stabbings was not immediately clear, and authorities said they did not know whether the suspect knew the victims.
"I have not seen anything like this to this extent," Sheriff Knudson said of the stabbings.
He said that in Somerset, the village about 35 miles northeast of Minneapolis where the stabbing occurred, tubing "is our main attraction."
Around 3:45 pm, authorities received several calls about a stabbing on the Apple River, a tributary to the St. Croix River and an area popular among tubers and campers who visit from nearby St. Paul and Minneapolis.
The river is accessible by road, but the stabbings occurred in a harder-to-reach area farther up the river from where the deputies arrived, so they waded about 100 yards through waist-deep water to reach the victims, Sheriff Knudson said.
First responders then treated the victims with the help of other tubers.
Several companies offer tubing on the area's rivers. For about US$20, a person can take a shuttle up the river and be dropped off with an inflatable tube to float back down, which takes about 2 1/2 hours, according to one company.
In a news conference Saturday, Sheriff Knudson called the events "chaotic" and "scary."
"I'm sure that anybody who witnessed this will never forget it," he said. "It is a tragedy."
He added that officials were interviewing witnesses and that he expected charges to be filed early in the week.