Iran, Senegal Friendly to Be Held on September 27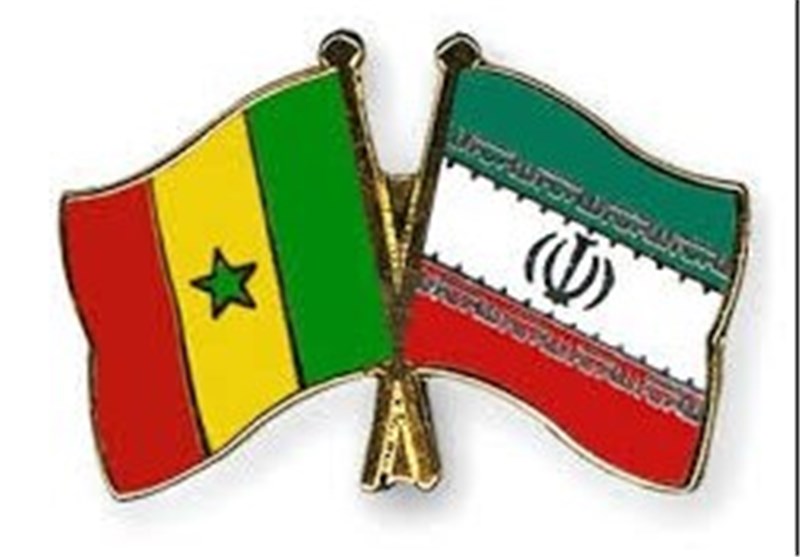 TEHRAN (Tasnim) – A friendly match between Iran and Senegal football teams will be held on September 27.
The match will take place in Austria.
The Senegalese Football Federation wants to arrange a friendly match before Iran game in the European country, wiwsport.com reported.
Team Melli has been drawn in Group B along with England, the US and Wales in the 2022 FIFA World Cup.
Reigning Africa Cup of Nations champion Senegal has been drawn against host Qatar, the Netherlands, and Ecuador in Group A.