Tehran, Moscow, Baku to Hold Meeting on Transit, Customs Services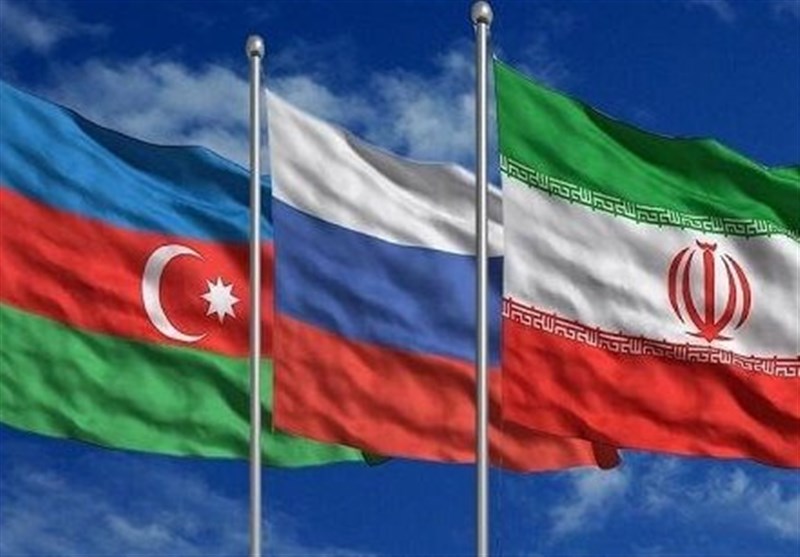 TEHRAN (Tasnim) – The Iranian ambassador to Baku unveiled plans for a trilateral meeting of Iran, Russia and the Republic of Azerbaijan for talks on transit and customs affairs.
During a visit to Iran's northwestern border city of Astara on Tuesday evening, Abbas Mousavi said Iran, Russia and the Republic of Azerbaijan will hold a trilateral meeting in the near future to discuss and improve coordination regarding transit and customs affairs.
He also noted that the three countries will focus on ways to diversify routes in the International North-South Transport Corridor (INSTC).
Describing Astara as a focal point of the North-South Corridor, the envoy said the completion of joint projects in the Iranian border town will illustrate the regional and international significance of the city.
According to Mousavi, the Iranian minister of road and urban development and the Republic of Azerbaijan's minister of transportation will soon meet to evaluate progress in the joint projects and talk about the subjects relating to transportation between the two neighbors.
The INSTC concept was formalized by India, Iran and Russia in 2000 but it has not taken off in a big way yet. Western trade sanctions on Russia and Iran in recent years have provided a new impetus to put steam on the project.
The 7,200-km-long multi-mode corridor is projected to include a network of ship, rail, and road routes for moving freight between India, Iran, Azerbaijan Republic, Russia, Central Asia and Europe.