Iran to Run Vocational Programs for Tajiks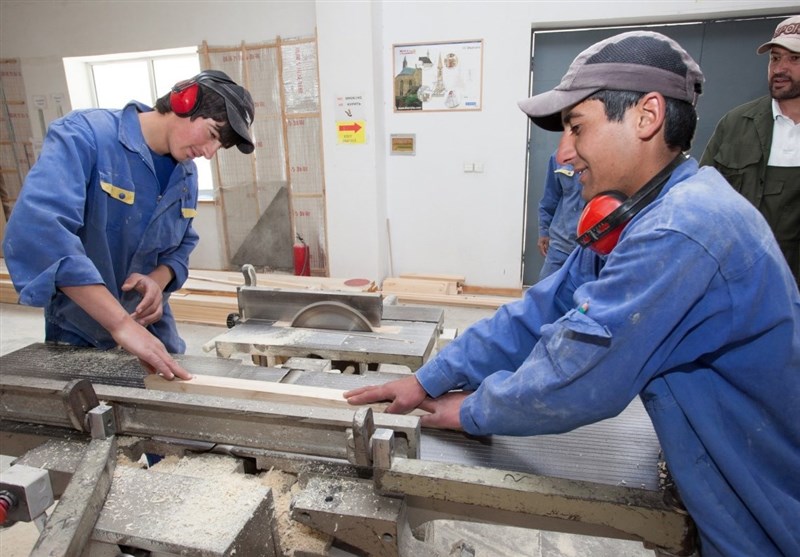 TEHRAN (Tasnim) – Iranian technical and vocational institutions will start to deliver skills training programs to the Tajik applicants, an official said.
In a meeting with Tajikistan's ambassador to Tehran, Director of Iran's Technical and Vocational Training Organization Gholamhossein Hosseininia stressed the need to carry out the agreements on cooperation between the two countries in various fields.
Unveiling plans for a new chapter in technical and vocational interaction between Tehran and Dushanbe, Hosseininia said Iran is going to launch joint educational programs with Tajikistan.
Highly skilled Iranian trainers are prepared to share experiences with their Tajik peers and provide technical and vocational education to applicants from Tajikistan, he added.
Hosseininia, who is also a deputy minister of Welfare and Social Security, said the Technical and Vocational Training Organization of Iran administers 640 state-run training centers and workshops as well as over 12,000 private technical and vocational institutions, expressing Iran's readiness to dispatch trainers to Tajikistan.
In May, President of the Republic of Tajikistan Emomali Rahmon paid an official visit to Tehran and signed 17 documents on cooperation in various fields with Iran.