ISG 2021: Iran's Women's Volleyball Takes Silver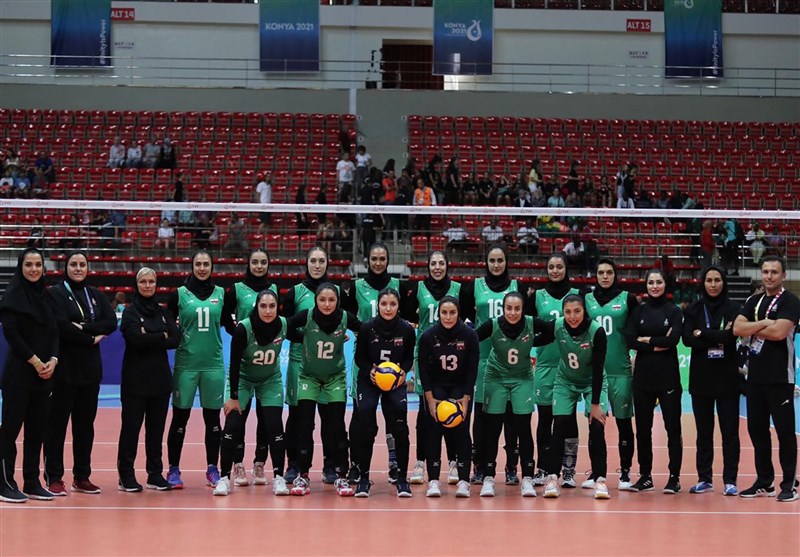 TEHRAN (Tasnim) – Iran's women's volleyball team lost to Turkey 3-0 (25-16, 25-14, 25-15) in the final match of the 2021 Islamic Solidarity Games Monday night.
Azerbaijan also beat Cameroon 3-1 in the third-place match.
Earlier in the day, Iran's men's team had defeated Cameroon 3-0 in the final match.
The 2021 Islamic Solidarity Games are being held in Konya, Turkey, from August 9 to 18, 2022. It is a multinational, multi-sport event that is played between the athletes from the nations of the Organization of Islamic Cooperation.