FM Lauds Parliament's Vote for Iran's SCO membership
November, 27, 2022 - 14:14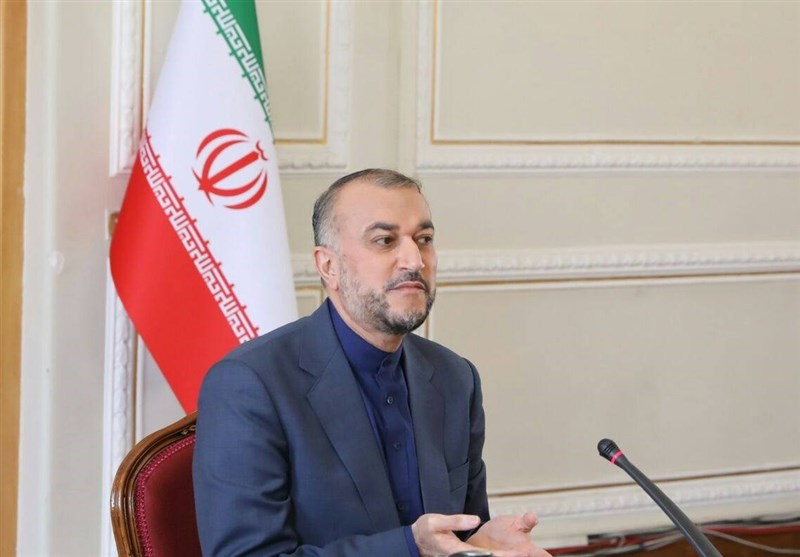 TEHRAN (Tasnim) – Iranian Foreign Minister Hossein Amirabdollahian hailed the Parliament's overwhelming vote for the country's accession to the full membership of the Shanghai Cooperation Organization (SCO).
In a post on his Twitter account on Sunday, Amirabdollahian described the Parliament's unanimous ratification of a bill allowing Iran to join the Shanghai Cooperation Organization as a testimony to Iran's "resolve and seriousness to promote regional, international and economic cooperation" and to strengthen the orientation to Asia attitude.
"The multilateralism approach is the present century's reality," the top Iranian diplomat added.
In September, Iran signed the memorandum of commitments of its permanent membership at the SCO. Its full membership of the organization will be finalized by April 2023.
The Eurasian political, economic, and security alliance was formed in 2001 by Russia, China, Kyrgyzstan, Kazakhstan, Tajikistan, and Uzbekistan at a summit held in Shanghai.
China, Kyrgyzstan, Pakistan, Russia, Tajikistan, India, Kazakhstan, and Uzbekistan are its current full members. The Islamic Republic of Iran was accepted as a main member of the SCO by the vote of all member states at the conclusion of the 21st summit in Dushanbe in September 2021.
The organization accounts for 40 percent of the world's population and 28 percent of the global gross domestic product (GDP).