Iran Develops Radiopharmaceutical for Cancer Treatment
December, 20, 2022 - 11:32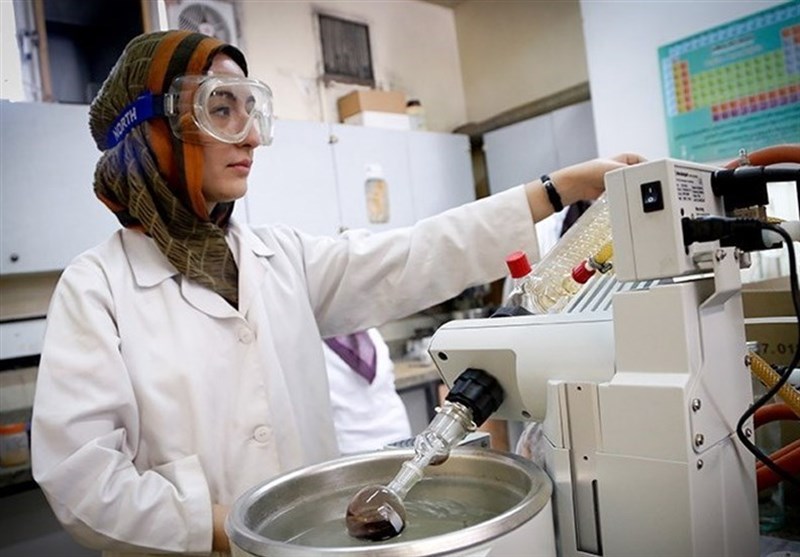 TEHRAN (Tasnim) – A research center of the Atomic Energy Organization of Iran (AEOI) has produced a radiopharmaceutical used for the treatment of cancerous tumors.
Scientists at the AEOI's Nuclear Science and Technologies Research Center have developed the Rhenium-188-based radiopharmaceutical for the treatment of neuroendocrine tumors (NETs).
The new drug containing radioactive isotopes, named 188Re-TOC, is recognized as a promising radiopharmaceutical for diagnosing and curing neuroendocrine tumors.
Iranian experts in the pharmaceutical industry have in recent years made great headways in producing medicines used to cure a broad range of diseases.
The Nuclear Science and Technologies Research Center of Iran has already produced dozens of radiopharmaceuticals for diagnostic and therapeutic procedures and for research and development.