Iran Offers Help to Turkey, Syria after Major Earthquake
February, 06, 2023 - 12:36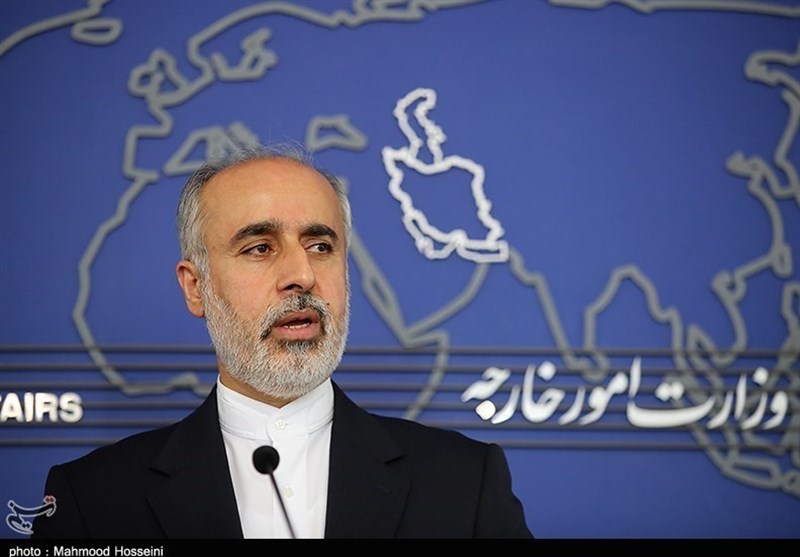 TEHRAN (Tasnim) – Iranian Foreign Ministry Spokesperson Nasser Kanaani expressed the country's readiness to provide relief aid to Turkey and Syria in the wake of a powerful earthquake that has killed hundreds of people in the two countries.
In remarks at a weekly press conference, Kanaani expressed Iran's deep sympathy to the Turkish and Syrian people and governments over the casualties and damages caused by the devastating earthquake that rocked southeast Turkey and northern Syria early on Monday.
Hoping for the alleviation of pains of people in the quake-hit areas with immediate rescue and relief operations, the spokesperson said Iran is ready to deploy its rescue and relief teams to the crisis zones to take the necessary measures if necessary.
More than 500 people have been killed and some 3,000 others injured in Turkey and Syria after a magnitude 7.8 earthquake hit southern Turkey early Monday.
Rescuers are now frantically searching for survivors after the powerful quake shook the region, causing multiple aftershocks and sending tremors as far away as Lebanon and Palestine.
The quake struck 23 kilometers east of Nurdagi in Turkey's Gaziantep province, at a depth of 24.1 kilometers, and is one of the strongest to hit the region in more than 100 years, the US Geological Survey (USGS) said.
At least 284 people have died and more than 2,300 others were injured in Turkey, officials said. In neighboring Syria, at least 237 people died and 639 others were injured, state media reported, citing the Health Ministry. USGS estimated the total death toll could reach as high as 10,000 people.