US Refuses to Assist Syria after Devastating Earthquakes
February, 08, 2023 - 10:35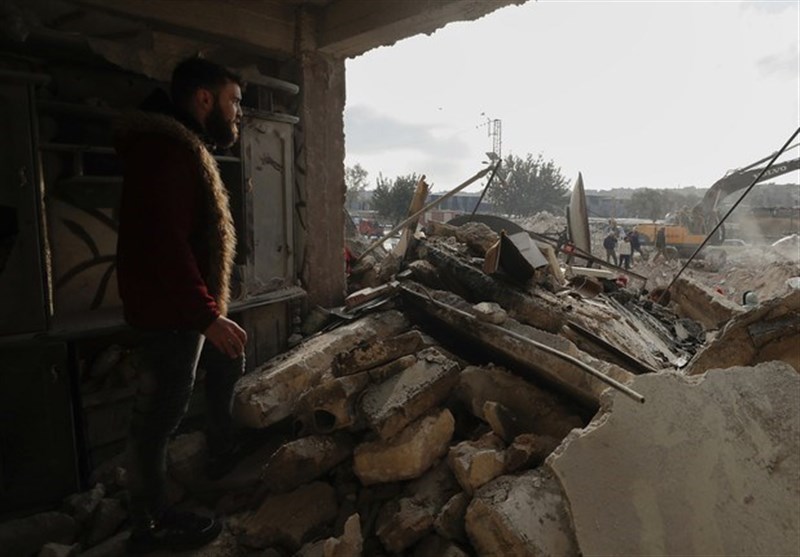 TEHRAN (Tasnim) – The United States ruled out contacting the government of Syrian President Bashar Assad despite this week's catastrophic earthquakes that resulted in over 4,000 deaths and left tens of thousands of people injured in southern Turkey and northwestern Syria.
US State Department spokesperson Ned Price told reporters that Washington is "a partner to the people of Syria" but claimed it would be "ironic, if not even counterproductive, for us to reach out to" the Syrian government.
Instead, Price stated that the US has "humanitarian partners on the ground who can provide the type of assistance in the aftermath of these tragic earthquakes." He also claimed that Washington has provided "more humanitarian assistance to the people of Syria than any other country."
Rescue efforts in Syria have been hindered by damage sustained by the country's infrastructure over the course of the decade-long war and economic sanctions imposed by Washington. The US severed relations with Damascus in 2011 after nationwide protests escalated into a civil war that continues to this day. The US has sided with rebel factions in Syria, which include terrorist groups, and is estimated to be in control of roughly one-third of Syrian territory, including parts that are rich in oil and fertile land.