Infant Rescued after 36 Hours in Turkey's Adiyaman (+Video)
February, 08, 2023 - 15:39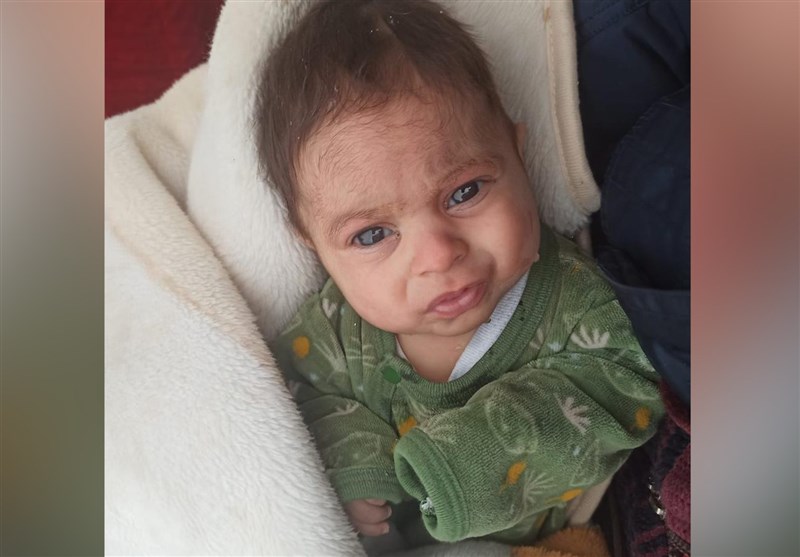 TEHRAN (Tasnim) - A newborn who survived Turkey's earthquakes was rescued 36 hours after the seismic disaster hit the city of Adiyaman.
Adiyaman is one of the ten provinces impacted by the earthquakes in southeastern Turkey.
The baby, whose name was not readily available, was turned over to health authorities by Konya and Amasya Merzifon Airport Rescue and Fire Fighting (ARFF) members who transferred the infant to a hospital, according to TRT.
Search and rescue missions continue in the 10 provinces hit by the Turkey earthquakes, sifting through rubble and listening for any signs of life.