Iran President Orders Probe into School Poisoning Incidents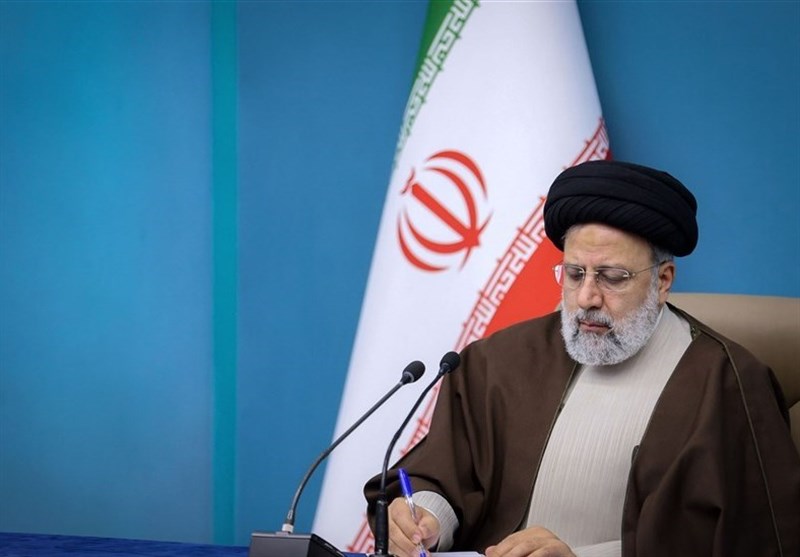 TEHRAN (Tasnim) – Iranian President Ebrahim Raisi instructed the Minister of Interior to investigate reports of student poisonings in some schools, citing concerns at a cabinet meeting on Wednesday.
"Following up and quickly investigating this matter is of utmost importance," Raisi said, adding that regular updates on the situation should be provided to ease the families' worries.
"We must get to the root of the issue as soon as possible," he added.
Raisi emphasized that the Ministry of Health, Ministry of Intelligence, and other relevant agencies will work with the Interior Minister to address the issue. He also stressed that any dissemination of information must go through the Ministry of Interior.
The cause and number of cases in the poisoning of school girls in several Iranian cities remain unknown. However, according to recent reports, three individuals have been arrested in connection with the incidents.