Iran Likely to Meet Russia in 2023 CAFA Championship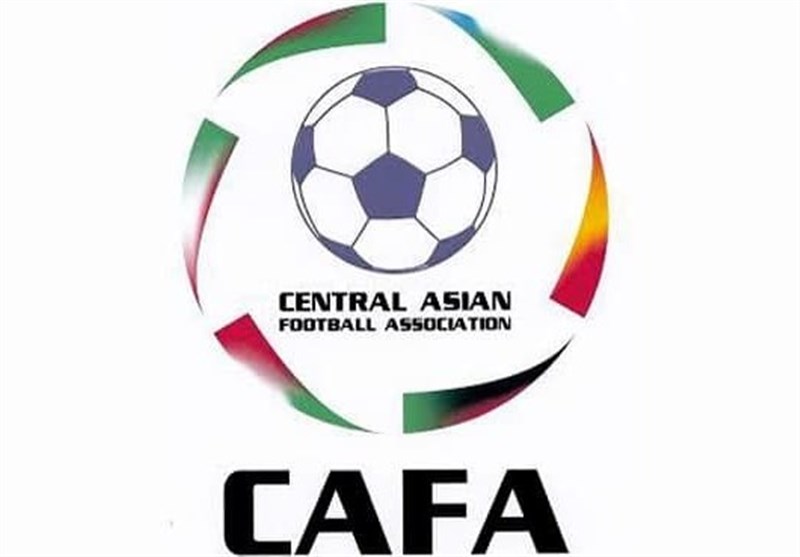 TEHRAN (Tasnim) – Iran will most likely meet Russia in the 2023 CAFA Championship, slated for June.
The first edition of the men's CAFA will be held from June 9 to 21 this year.
All six member associations of the Association – Iran, Tajikistan, Uzbekistan, Kyrgyzstan, Turkmenistan, and Afghanistan have given their confirmation for participation in the CAFA-2023 championship and several federations involved have made the announcement.
The Russian national team, which has also confirmed its participation, will take part in the tournament. Also, the Central Asian Football Association will invite one Asian team to participate in the new tournament.
According to the plans of the organizers, following the results of the draw for the first championship of the Central Asian Football Association, eight teams will be divided into two groups of four teams each, where the matches will be held in a round-robin system in one round.
Then the winners of the groups will meet in the final. The second-place teams will compete for third place.