Saudi Arabia to Reopen Embassy in Damascus After 9 Years of Closure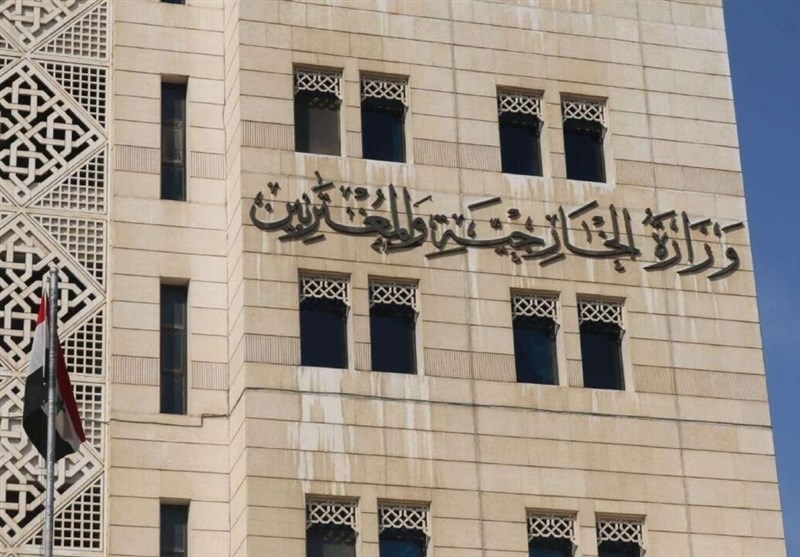 TEHRAN (Tasnim) - The Kingdom of Saudi Arabia will soon resume work at its consulate in the Syrian capital, Damascus, Sputnik reported.
The sources indicated that Russian-Emirati mediation led to the removal of obstacles between the two Arab countries.
The reopening of the Saudi consulate in Damascus is expected to take place after the Eid al-Fitr holiday following Ramadan.
Efforts are underway to reopen official diplomatic channels between Syria and Saudi Arabia, following international and Arab efforts.
"There have been closed-door efforts (Russian-Emirati) that have led to recent rapprochement between the Syrian state and the Kingdom of Saudi Arabia, against the backdrop of (Saudi-Iranian) rapprochement," the sources told Sputnik.
The sources noted that Saudi Arabia's Foreign Minister will visit Syria and meet with Syrian officials, including President Bashar al-Assad.
The Kingdom of Saudi Arabia closed its embassy in Damascus in March 2012, which resulted in the severing of diplomatic relations between the two Arab countries during the years of the Syrian war.