Xi Says Deepening Ties with Moscow Beijing's Strategic Choice : Chinese MFA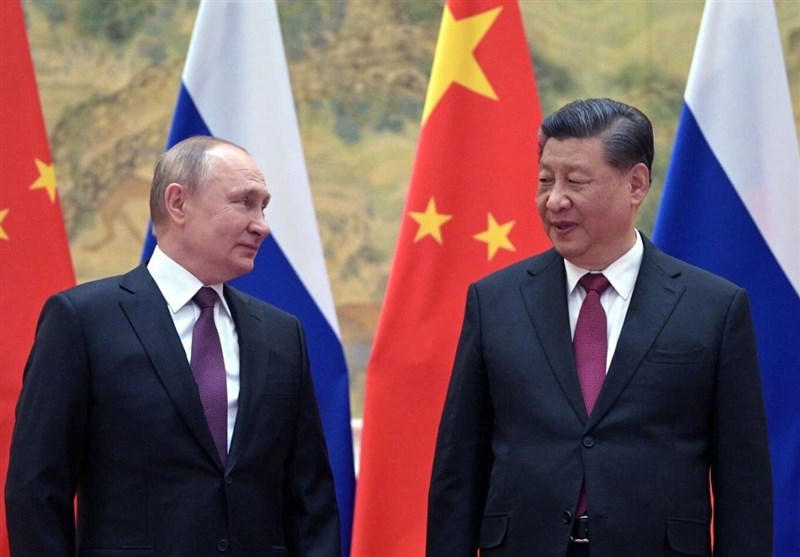 TEHRAN (Tasnim) – During a Moscow meeting with Russian President Vladimir Putin, Chinese leader Xi Jinping said that fostering bilateral relations was Beijing's strategic choice, China's Foreign Ministry said in a statement published on its website on Tuesday.
"To consolidate and develop well China-Russia relations is a strategic choice China has made on the basis of its own fundamental interests and the prevailing trends of the world," China's MFA said on its website, underscoring the statements Xi made during the informal meeting, TASS reported.
Xi also noted that China was firm in pursuing its course toward strengthening strategic cooperation with Russia.
The two presidents "had an in-depth exchange" of opinions on Ukraine. According to the Chinese leader, most countries support easing tensions, stand for peace talks and oppose "adding fuel to the fire," the Chinese Foreign Ministry added.
Xi assured Putin that "China will continue to play a constructive role in promoting the political settlement of the Ukraine issue," the Chinese MFA said.
On Monday, Xi arrived in Russia with a three-day state visit at the Russian president's invitation.