Armenia PM Felicitates Iran on Nowruz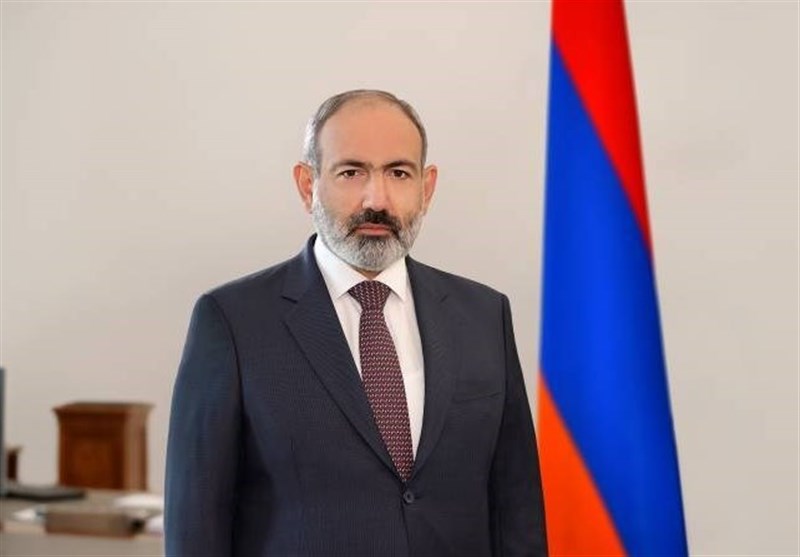 TEHRAN (Tasnim) – Armenia's prime minister in separate messages congratulated Leader of the Islamic Revolution Ayatollah Seyed Ali Khamenei and Iranian President Ebrahim Raisi on the occasion of Nowruz.
Nowruz is the Iranian or Persian New Year celebrated by various ethnicities worldwide. It is a festival based on the Iranian Solar Hijri calendar, on the spring equinox—on or around March 21 on the Gregorian calendar.
According to armenpress.am website, in his message to Ayatollah Khamenei, Armenian Prime Minister Nikol Pashinyan wrote:
"Your Eminence,
I warmly congratulate you and the friendly people of the Islamic Republic of Iran on the occasion of the Iranian New Year, Nowruz. I wish the coming year to be marked by unique success and peace for our neighbor and friend Iran.
The Armenian-Iranian relations, shaped in an atmosphere of mutual trust and respect dating back millennia ago, are of special importance for the Republic of Armenia and the Armenian people.
I sincerely hope that in the near future we will witness the expansion of the bilateral multi-layered agenda, which will become a stimulus for the further deepening and growth of our friendly relations, for the benefit of the well-being of the Armenian and Iranian peoples and regional peace.
Taking the opportunity, I wish you plenty of sunshine and lasting prosperity to the people of Iran."
Pashinyan's message addressed to the president of Iran reads:
"Your Excellency,
I send my warm and sincere congratulations to you and the friendly people of Iran on the occasion of Nowruz, the beautiful holiday of the awakening of nature. I wish the New Year to be a year of unshakable peace and lasting achievements for the neighboring Islamic Republic of Iran.
The centuries-old rich historical and cultural background of Armenian-Iranian relations is a unique basis for the current friendly atmosphere, multifaceted interaction and warm contacts between Armenian and Iranian friendly peoples.
I can say without hesitation that by continuing the steady path of cooperation, we will give a new rise to the Armenian-Iranian multi-layered agenda in the current year for the benefit of the well-being of our two peoples and states.
Taking the opportunity, I wish you new success and good health, and prosperity and peace to the friendly people of the Islamic Republic of Iran."