Jordanian Parliament Demands Expulsion of Israeli Envoy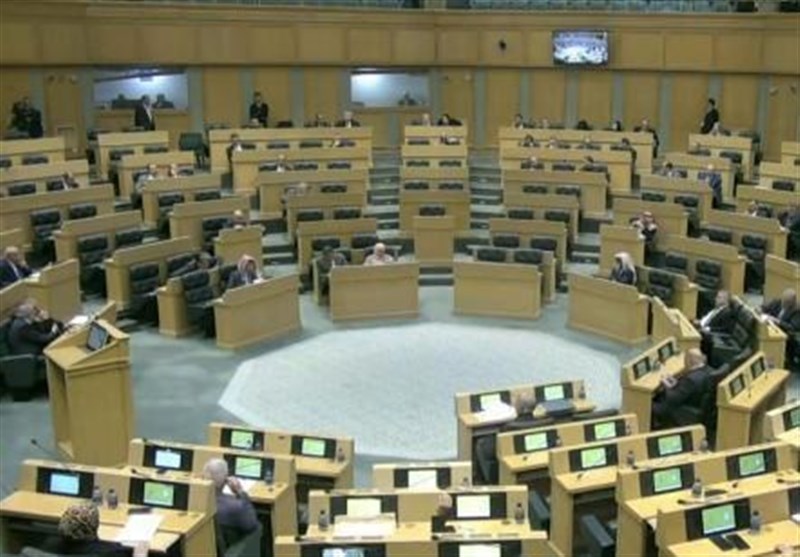 TEHRAN (Tasnim) – The Lower House of Parliament in Jordan voted to expel the Israeli ambassador in Amman in response to Israeli finance minister's use of a controversial map.
During a session on Wednesday, House Speaker Ahmed Safadi called on the government to take effective measures against the minister's behavior, Ammon News reported.
According to the MPs, the minister's actions reflect "an Israeli arrogance and disrespect of international treaties and conventions."
In a statement read by Faez Basboosa, the committee condemned the remarks and stressed the importance of punishing Israel for violating their agreement with Jordan.
The statement called for the expulsion of the Israeli ambassador from Jordan and the rejection of any cooperation with the Tel Aviv regime.