US Military Reports Significant Challenges Recruiting Youth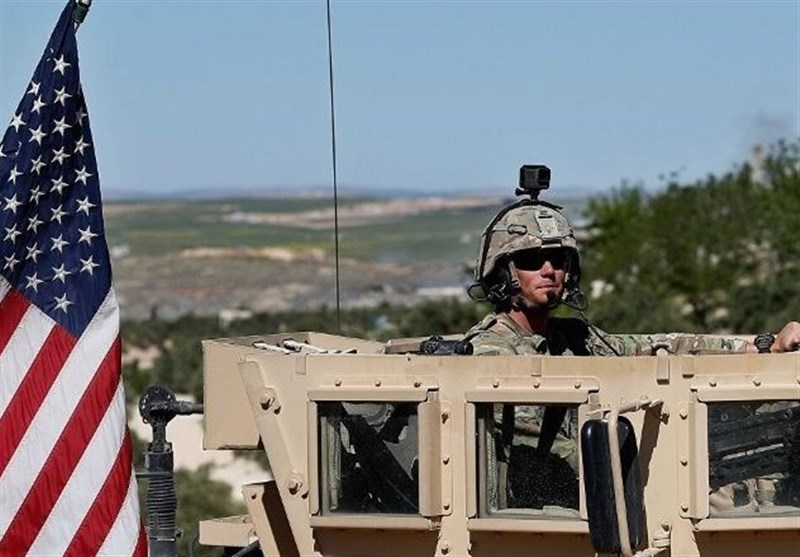 TEHRAN (Tasnim) – The US military admitted on Wednesday to significant difficulties recruiting from Generation Z during a US Senate Committee on Armed Services hearing dedicated to the issue.
"Most of today's young adults are unaware of what it means to serve," Under Secretary of the Army Gabe Camarillo said.
"About 75% have little to no knowledge about the Army, and only 9% have the propensity to serve, the lowest it has been in over a decade," he said, Sputnik reported.
Camarillo noted that in fiscal year 2022, the army gained 44,900 new recruits, short of its goal of 60,000. His counterparts from the US Navy and US Air Force also concurred that recruiting was an ongoing challenge.
The officials did not pinpoint a single reason, raising various factors such as record low unemployment; an inability to recruit in-person at schools during the pandemic, declining eligibility due to behavioral problems; and poor perceptions of military service.
"We have a real challenge in explaining the value of military service to younger individuals." said Under Secretary of the Navy Erik Raven. "And we're approaching this as a as a multi-year initiative to reintroduce Americans to public service, whether that's uniform service, civilian service, working in shipyards."
All arms of the military have recently revamped their recruiting efforts.