A Third of Care Homes in England Consider Closing Due to Rising Energy Bills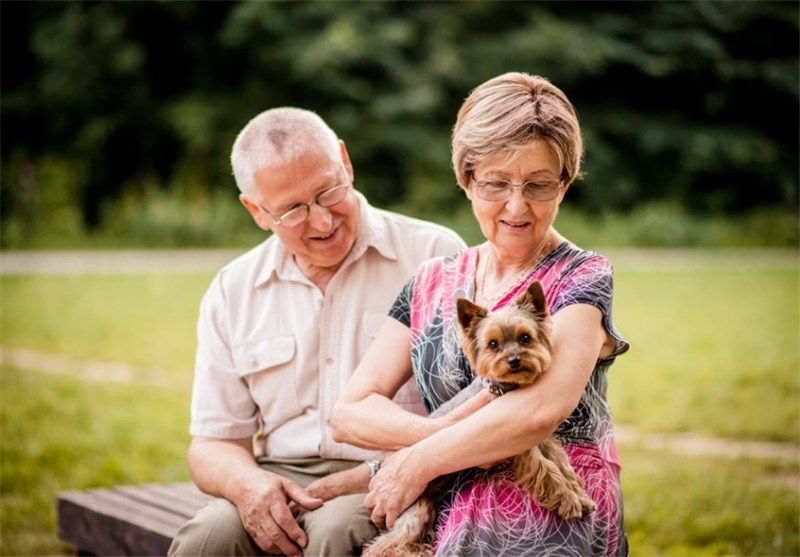 TEHRAN (Tasnim) – A third of care homes across England have considered closing during the past year because of "financially crippling" running costs, as concerns rise that gas suppliers are profiteering at the expense of small businesses.
The energy regulator, Ofgem, has admitted that some suppliers may be charging small companies rates that cannot be justified by falling gas market prices, The Guardian reported.
Care England, the largest representative body for care providers in England, warned the energy regulator that care home heating bills had soared by 500% in the past year because suppliers are charging rates that dwarf the current market price for gas.
Martin Green, the chief executive of Care England, said: "There can be no justification for charging such horrendous and financially crippling rates."
The Ofgem chief executive, Jonathan Brearley, said in a letter to the chancellor, Jeremy Hunt, earlier this month that the regulator was "very concerned" about reports from consumer groups into the behavior of suppliers.
Brearley said some suppliers appeared to be charging businesses rates that cannot be justified by the market price for gas. They are also demanding significantly higher security deposits and hiking the standing charges for small business customers.
Brearley told the chancellor that the regulator does not always have the legal powers to intervene, but it was working with the industry to find "commonsense ways" to address the issues faced by small businesses.
The threat is particularly stark for the care home sector which many fear is sleepwalking into a crisis of rising costs, and typically faces a higher heating burden.
Care England told Ofgem last year that some care homes faced gas prices more than 12 times higher than wholesale market prices despite being on so-called "out-of-contract" rates that should be able to reflect falling gas market prices every month.
Green has said the impact of soaring gas prices on the adult social care sector is particularly "severe and devastating" because facilities are required to let fresh air into indoor spaces in line with anti-COVID guidance while keeping spaces warm.
"The underlying financial fragility of the sector and energy-intensive nature of services has meant providers are pushed further into what was already an incredibly precarious situation," Green said.
He added that he was pleased that Ofgem had acknowledged that "there can be no justification for energy suppliers charging unduly onerous financially crippling rates to care providers".
"What we now need to see is an immediate resolution to how energy transactions and contracts are regulated and to ensure a fairer approach is continually monitored by the regulator," he said.
A spokesperson for Ofgem said it was investigating reports that energy suppliers were treating public and private sector customers unfairly as part of a market-wide review, and would not hesitate to take action if they have broken the rules.
Energy bills remain a big concern for companies despite the government's energy bills discount scheme, which is designed to lower bills for non-domestic customers.
The support has been labelled "scattergun" by business groups. The scheme will become less generous from 1 April after Hunt revealed plans to reduce the level of financial support in January.
An annual survey of high energy users by npower Business Solutions found that two-thirds of large businesses believe the scheme will not protect them from the volatile wholesale energy market over the next 12 months.