Riyadh in Talks with Damascus to Restore Ties: Saudi State TV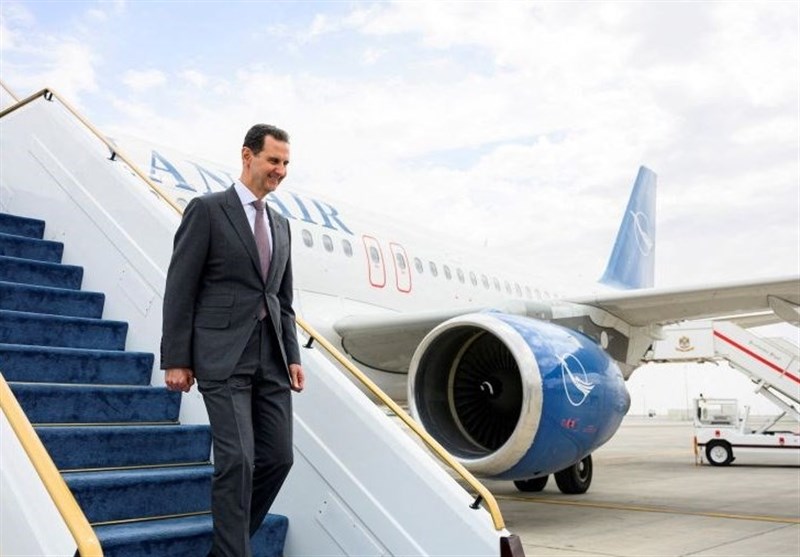 TEHRAN (Tasnim) – Saudi Arabia and Syria are reportedly in talks to resume consular services between the two countries, according to Saudi state TV al-Ekhbariya.
The report cited a source in the Saudi foreign ministry who said, "discussions are underway with officials in Syria to resume consular services."
Reuters had earlier reported that Saudi Arabia and Syria have agreed to reopen their embassies after cutting diplomatic ties more than a decade ago.
The thaw in relations follows the landmark agreement between Saudi Arabia and Iran, brokered by China, to re-establish diplomatic ties and reopen embassies after seven years of heightened tensions.
A return to normal diplomatic relations between Saudi Arabia and Syria would be significant, as it would mark the most notable development in movements by Arab countries to normalize ties with Syrian President Bashar al-Assad.
The move follows several recent gestures of support from Arab countries towards Syria, including aid packages and high-level diplomatic visits.
Saudi Foreign Minister Prince Faisal bin Farhan had previously stated that the consensus growing among Arab countries was that the isolation of Syria was "not workable" and dialogue with Damascus was needed "at some point," at least with regards to the "humanitarian angle."