Iranian Ambassador Highlights Economic Cooperation with Iraq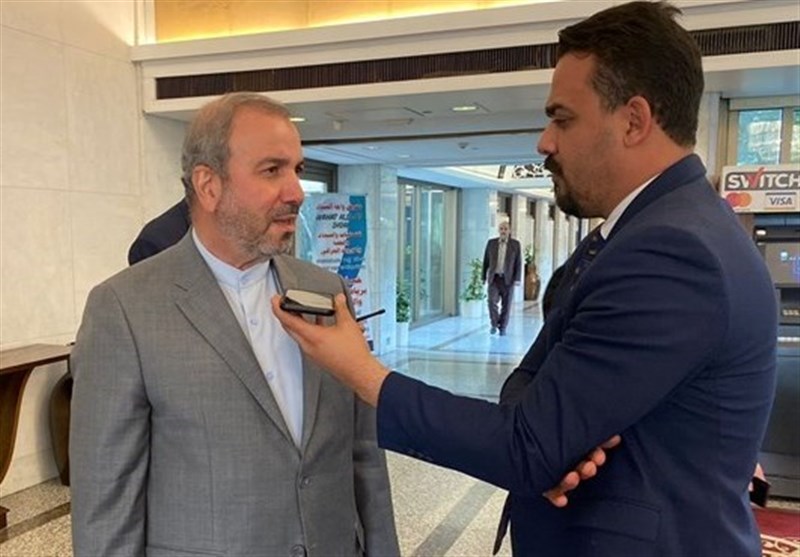 TEHRAN (Tasnim) – Iran's Ambassador to Iraq Mohammad Kazem Ale-Sadiq emphasized on Friday that Iraq plays a vital role in the region in terms of its leadership, while also highlighting the aspects of economic cooperation between the two countries.
In an interview with the Iraqi News Agency (INA), Ale-Sadiq stated that the two countries are economically cooperating in the areas of trade, energy, and transportation, as well as in the cultural field.
He added, "Iraq has played a major role in the return of constructive dialogue and talks between the Islamic Republic and the countries of the region" and expressed his "appreciation for Iraq's constructive role."
He pointed out that Iran "looks forward to more efforts to spread security and peace among the peoples of the region and their countries," noting that "Iraq has started to recover and play its leading role in the region as a large and important country."