US Blockade of Venezuela Crime against Humanity, Says VP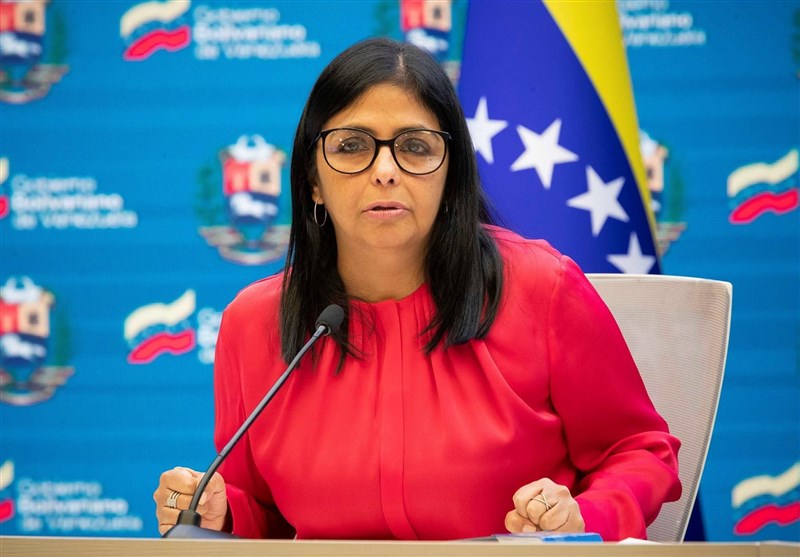 TEHRAN (Tasnim) – The blockade imposed by the United States against Venezuela "constitutes a crime against humanity," undermining the productive capacity of all the economic sectors of Venezuela, Vice President Delcy Rodriguez said Thursday.
Rodriguez said on her Twitter account that as a consequence of US sanctions, Venezuela's foreign currency revenues had been slashed by 99 percent between 2014 and 2020, and Venezuela's GDP contracted by roughly 75 percent between 2014 and 2021, Xinhua reported.
In addition, the state-owned oil company Petroleos de Venezuela SA saw losses of more than 230 billion US dollars, which "seriously affected the productive capacity of the industry," she said.
However, she added, her government "will continue to confront this criminal blockade with dignity and strength."
US sanctions against the South American country were tightened in 2017 under the administration of then president Donald Trump.