Iranian Oil Exports Double despite Sanctions: NIOC Chief Says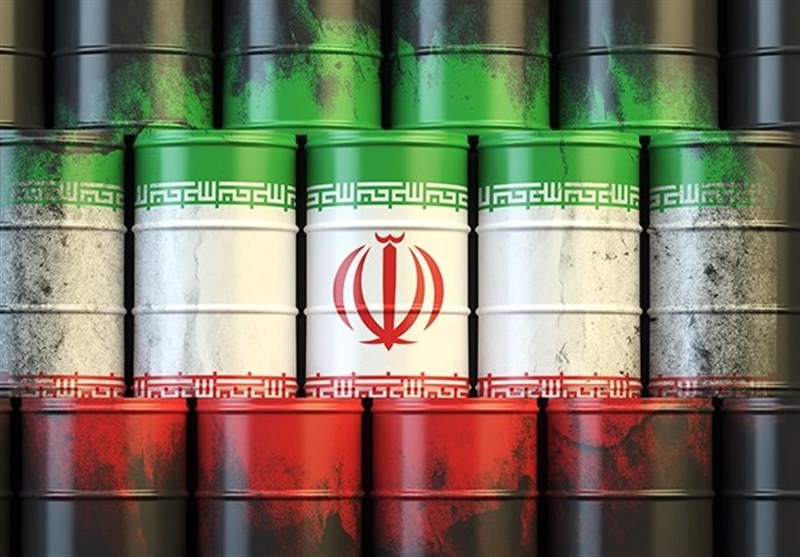 TEHRAN (Tasnim) – Managing director of the National Iranian Oil Company (NIOC) said Iran's export of oil has doubled in the administration of President Ebrahim Raisi in spite of tough sanctions imposed against the country.
Mohsen Khojastehmehr made the comment during a visit to Kharg Island, adding that the oil exports have doubled thanks to the effective measures taken in this regard.
Speaking in an expert-level meeting held in the presence of Head of Iranian Oil Terminals Company Abbas Gharibi and senior directors of the company on Kharg Island, he elaborated on the development of Iranian Oil Terminals Company from Kharg to Jask (West to East) and from Neka to Bandar Abbas (North to South), and said, "From the geographical point of view, Kharg Island is considered as (one of) the most important oil terminals in the world and it should be administered according to the global standards level.
Promoting the fire extinguishing systems, basic repair and maintenance services of oil tanks, updating the oil measuring systems (metering), construction of new oil tanks with a capacity of four million barrels of oil on Kharg Island, 10 million barrels of oil in Jask and 500,000 barrels of oil in Tehran as well as promoting and renovating the available systems are among the measures taken for the development of Iranian oil terminals, the deputy oil minister emphasized.