Iran's Oil Output Surges 600,000 Barrels (bpd): NIOC Chief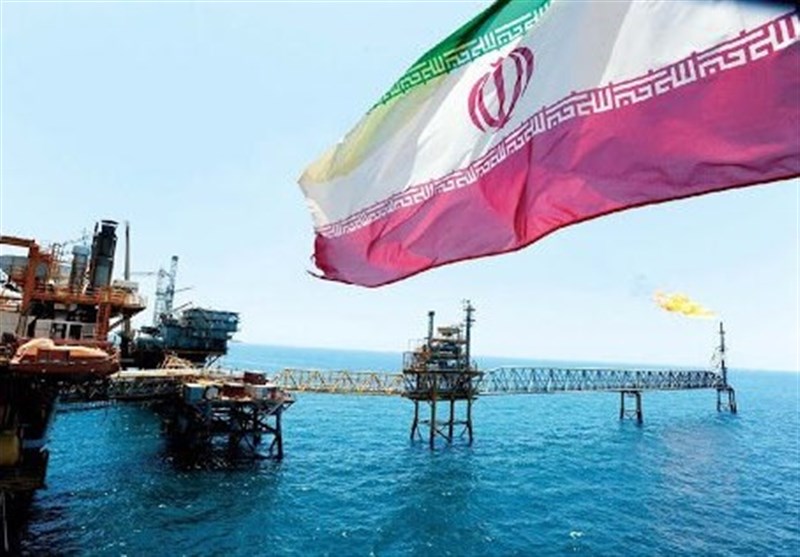 TEHRAN (Tasnim) – The managing director of the National Iranian Oil Company (NIOC) said that the country's oil production increased 600,000 barrels per day (bpd) in the administration of President Ebrahim Raisi, who took office in August 2021.
Today, the culture of using technical know-how of knowledge-based companies and knowledge-based production has been institutionalized in the oil industry, Mohsen Khojastehmeh emphasized.
The number of knowledge-based companies has surged from 100 to 500 in the current administration, he added.
The deputy oil minister pointed out that the development of the oil and gas production capacity of the country has been emphasized in the 7th Five-Year Socioeconomic and Cultural Development Plan.
The oil and gas accounted for 10 percent share in the economic growth of the country in nine months of the previous year (March 21 to December 20, 2022), Khojastehmehr went on to say.