At Least 10 Dead in Avalanche-Triggered Landslide in Pakistan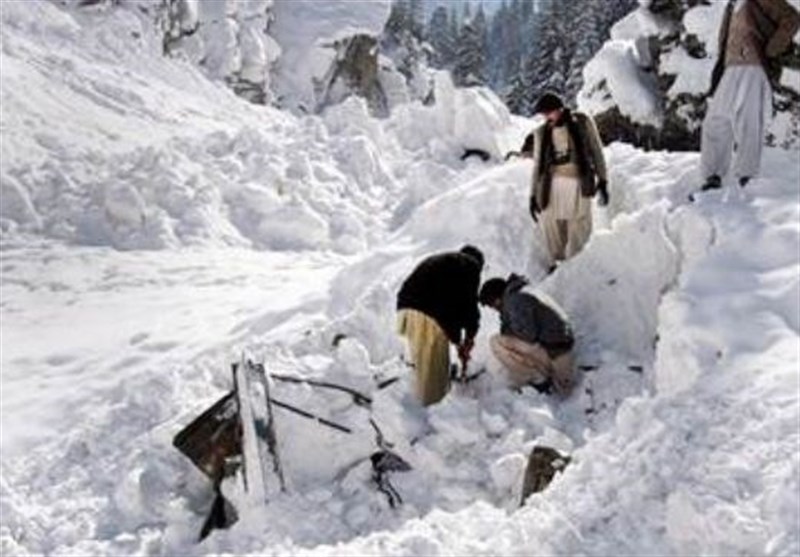 TEHRAN (Tasnim) – At least 10 people were killed and over two dozen injured due to a landslide in a village in Pakistan's Gilgit-Baltistan region, local media reported Saturday.
The landslide was reportedly triggered by an avalanche on Shounter Pass in Astore district of Gilgit-Baltistanm, CGTN reported.
According to local media reports, the dead and injured include women and children.