Iraqi Military Launches Major Military Operation in Kurdistan Region Border Areas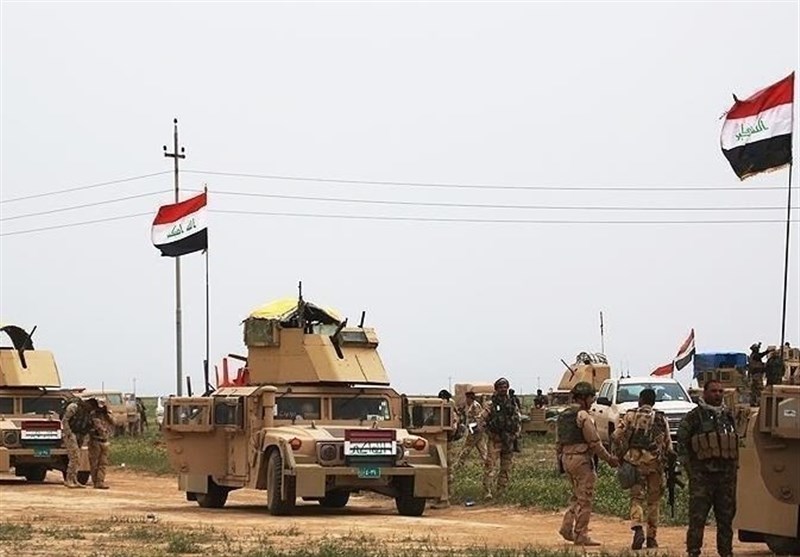 TEHRAN (Tasnim) – A significant military operation involving five combat brigades from the Iraqi army and Kurdish forces has commenced on the borders of the Kurdistan region, according to a security source.
The operation is reported to be the largest in terms of participating brigades.
The source told Baghdad Today that the operation began within the boundaries of the Garmiyan region, stretching up to 40 km south of Sulaymaniyah province. It is being conducted through coordination between Iraqi federal forces and the Kurdish forces as part of the ongoing efforts to combat Daesh (ISIS or ISIL) terrorists, which utilizes mountainous and rugged areas as its stronghold, the source said.
The source highlighted the complexities and challenges faced by security forces in the Ghara and Balkana heights, as well as nearby areas within a 15 km depth. These areas have been a focal point for security forces striving to eliminate the presence of terrorist remnants in Sulaymaniyah, Salah al-Din, and Diyala governorates in recent months.
The objectives of the operation include securing the vicinity of the Garmiyan district, safeguarding three crucial land roads, and protecting the borders of Diyala from the Jabara direction and neighboring villages. The scale of the operation is notable due to the number of participating brigades.
Earlier on Saturday, the Iraqi Security Media Cell announced the initiation of the fifth phase of Operation "Swords of Truth" in Diyala and Kirkuk governorates to target the remnants of Daesh terrorist groups in areas of mutual security interest between the central government and the region. The army, Kurdish forces, and Popular Mobilization Forces are participating, with support from the Iraqi Air Force, Army Aviation, and intelligence units.