US Deploys HIMARS Missile System in Eastern Syria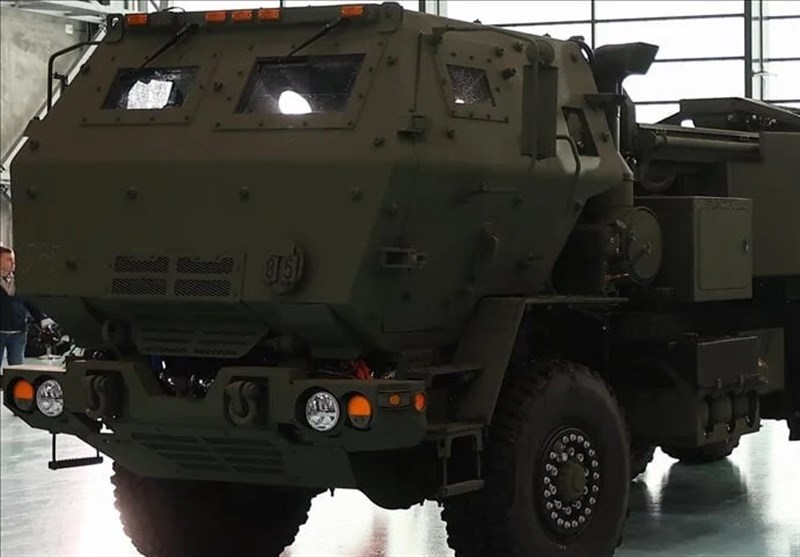 TEHRAN (Tasnim) – The United States has deployed a HIMARS missile system to its occupying forces stationed near oil fields in eastern Syria, local sources reported on Tuesday.
According to the sources cited by Anadolu, the HIMARS missile system was sent to US forces in Deir ez-Zur province in the past few days.
Deir ez-Zur province, situated east of the Euphrates River, is currently occupied by Kurdish militia groups.
"The missile system was sent to the American bases in Al-Omar oilfield and Conoco gas plant," the sources revealed.
Since March 2011, Syria has been engulfed in a conflict fueled by foreign-backed militancy. Throughout this period, Western governments and their regional allies have supported terrorist groups that have caused extensive damage in the Arab country.
The US military has maintained a presence in northeastern Syria for an extended period, with the Pentagon claiming that the deployment aims to prevent the oilfields in the area from falling into the hands of Daesh terrorists.
The Syrian government has repeatedly stated that the US deployment is a means to exploit the country's natural resources. Former US president Donald Trump openly acknowledged on multiple occasions that American forces were in Syria for its oil wealth.