Iran's Ghalenoei Announces Initial List for 2023 CAFA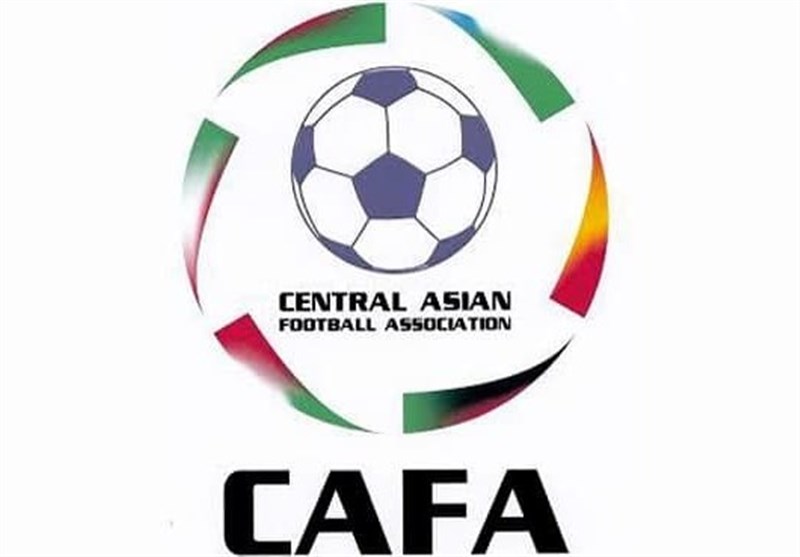 TEHREAN (Tasnim) – Iran national football team head coach Amir Ghalenoei released initial list for 2023 CAFA Nations Cup.
Iran will participate in the competition, scheduled from June 10 to 20 in Uzbekistan and Kyrgyzstan.
Team Melli is in Group A along with Kyrgyzstan and Afghanistan.
Group A consists of Uzbekistan, Tajikistan, Turkmenistan and Oman.
Iran Squad:
Goalkeepers:
Payam Niazmand, Mohammad Reza Akhbari, Hossein Pourhamidi
Defenders:
Ehsan Hosseini, Mohammad Daneshgar, Hossein Kananizadegan, Aref Aghasi, Amir Mehdi Janmaleki, Mehdi Tikdari, Ramin Rezaeian, Ehsan Hajsafi, Mohammad Naderi
Midfielders:
Gholamreza Sabet Imani, Alireza Alizadeh, Omid Noorafkan, Mohammad Karimi, Amir Hossein Hosseinzadeh, Mehdi Mamizadeh, Mohammad Ghanbari
Strikers:
Mohammad Javad Mohammadi, Shahab Zahedi, Mohammad Reza Azadi, Reza Asadi