OPEC+ Braces for Oil Production Cuts: Report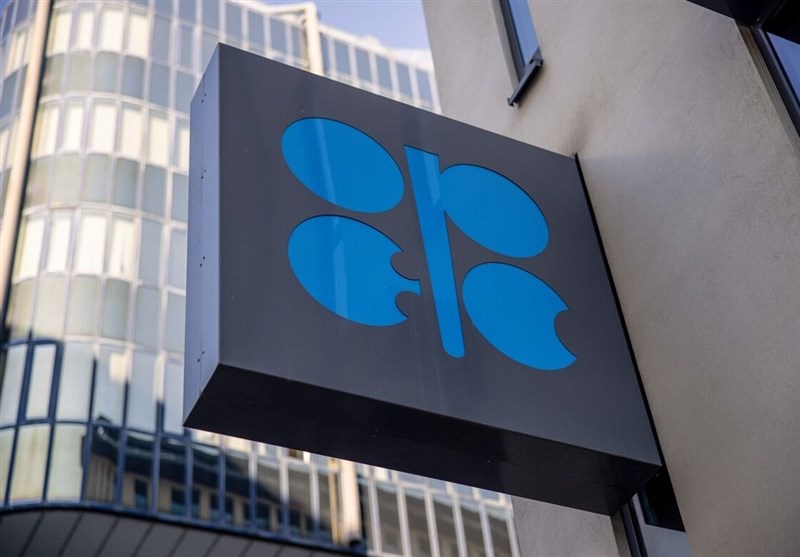 TEHRAN (Tasnim) – OPEC and its allies are discussing deepening oil production cuts, possibly by as much as 1 million barrels per day, three sources told Reuters on Friday as oil prices fell towards $70 per barrel and market analysts spoke of a new supply glut.
OPEC+, which groups the Organization of the Petroleum Exporting Countries and allies led by Russia, pumps around 40% of the world's crude, meaning its policy decisions can have a major impact on oil prices.
Three OPEC+ sources said cuts were being discussed among options for Sunday, when OPEC+ ministers gather at 2 p.m. in Vienna (1200 GMT). Before then, OPEC ministers will meet at 11 a.m. on Saturday, Reuters reported.
The sources said cuts could amount to 1 million bpd on top of existing cuts of 2 million bpd and voluntary cuts of 1.6 million bpd that was announced in a surprise move in April.
If approved, it would take the total volume of reductions to 4.66 million bpd, or around 4.5% of global demand. Earlier, two OPEC+ sources said they did not expect the group to agree further cuts.