Erdogan to Receive Stoltenberg in Istanbul to Discuss Sweden's Accession to NATO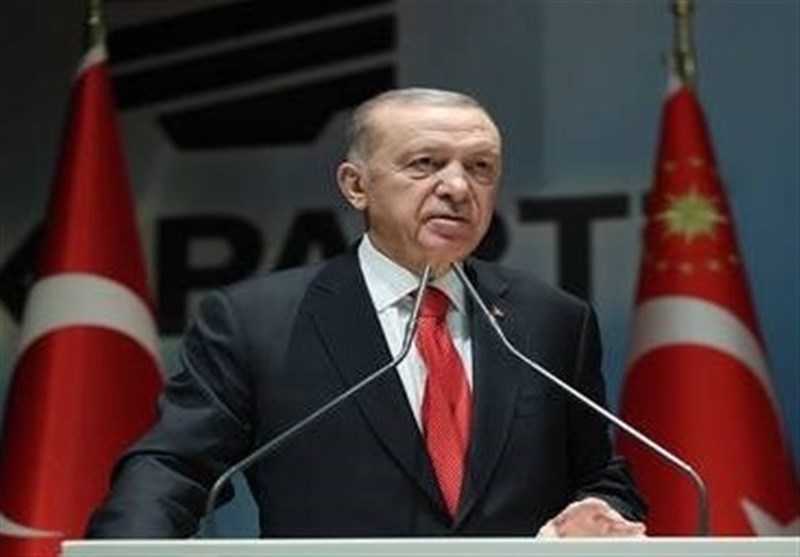 TEHRAN (Tasnim) – Turkish President Recep Tayyip Erdogan will receive NATO Secretary General Jens Stoltenberg in Istanbul on Sunday, the president's Office reported.
The meeting is expected to be closed to the media. It is set to begin at 2:00 p.m. local time. The sides will focus mainly on the process of Sweden's accession to NATO, TASS reported.
Turkey continues to refuse to greenlight Sweden's entry into NATO, in particular by demanding the extradition of Kurdish activists it deems as terrorists, who obtained political asylum in Sweden.
In response, Stockholm argues that it met all of Ankara's conditions for approving Sweden's admission to NATO and that the issue of extraditing specific individuals to Turkey should be decided only by a Swedish court and this is not within the competence of the government.