Russia Thwarts Ukraine's Attack in Donetsk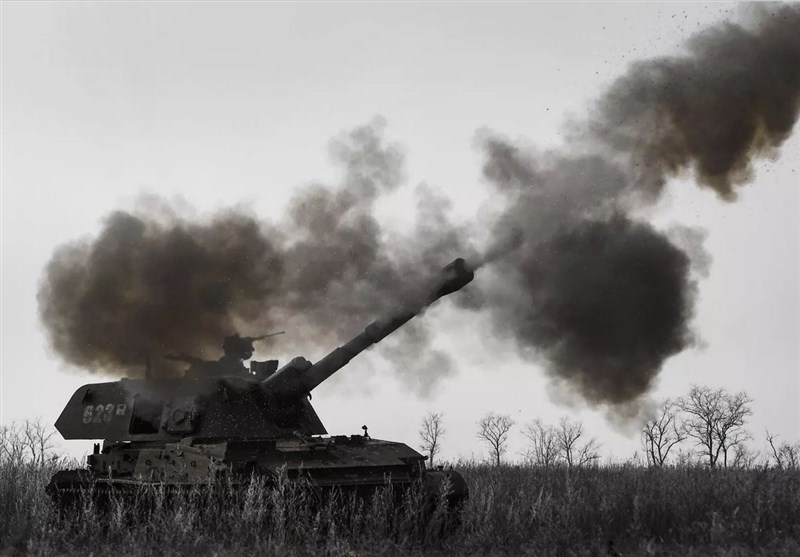 TEHRAN (Tasnim) - Russia's Defense Ministry announced early Monday its forces had thwarted a large Ukrainian attack in the eastern province of Donetsk.
The ministry, in a rare early morning video, said its forces pushed back a "large scale" Ukrainian assault on Sunday at five points in southern Donetsk.
"The enemy's goal was to break through our defenses in the most vulnerable, in its opinion, sector of the front," said the ministry's spokesman, Igor Konashenkov. "The enemy did not achieve its tasks. It had no success."
Konashenkov said 250 Ukrainian personnel were killed, and 16 Ukrainian tanks, three infantry fighting vehicles and 21 armored combat vehicles were destroyed, AP reported.
He noted that in total Kiev involved six mechanized and two tank battalions in order to break through the defense lines of the Russian armed forces.
"As a result of the skillful and competent actions of the 'Eastern' group of the (Russian armed) forces, the losses of the Ukrainian armed forces amounted to more than 250 personnel, 16 tanks, three infantry fighting vehicles, 21 armored fighting vehicles," Konashenkov stated, according to Sputnik.