Saudi Officials Engage in Direct Talks with Yemen's Ansarullah Movement on Ceasefire: Report
September, 19, 2023 - 15:34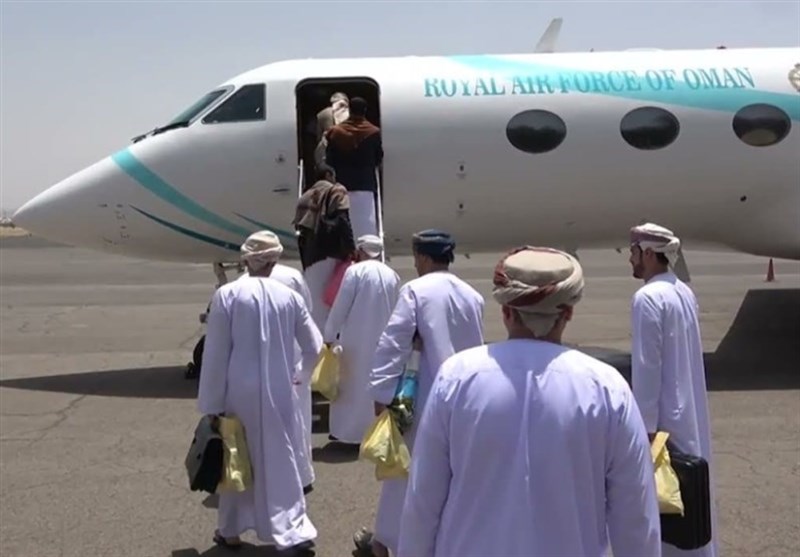 TEHRAN (Tasnim) – Saudi authorities have reportedly initiated direct negotiations with a delegation representing Yemen's Ansarullah resistance movement in a bid to secure a permanent ceasefire and end the ongoing conflict.
These discussions have excluded the Saudi-appointed Presidential Leadership Council (PLC) in Yemen and the UAE-backed Southern Transitional Council (STC), with experts predicting their roles will be limited to attendance at the forthcoming ceasefire agreement ceremony.
The negotiations, mediated by Oman, are in an advanced stage, showing significant progress, particularly concerning humanitarian concerns. The Lebanese al-Akhbar daily reported that recently, an Omani delegation arrived in Yemen, sparking optimism about mediation efforts to bring peace to the war-torn nation.
The peace talks address several critical issues, including the full reopening of Yemeni ports and Sana'a airport, the disbursement of public sector wages from oil revenues, reconstruction efforts, and establishing a timeline for the withdrawal of foreign forces from Yemen.
Saudi Crown Prince Mohammed bin Salman met with a delegation from the Sana'a government in Muscat, discussing topics such as the state's general budget, inter-province movement, and lifting the blockade on ports. Bin Salman provided assurances to Sana'a regarding areas of disagreement, even in the face of opposition from the United States.
Tawfiq al-Humairi, an adviser to Yemen's Information Ministry, stated that Riyadh had agreed to lift the siege on Yemen and return its looted funds. He emphasized that the pressures directed towards Saudi Arabia from Sana'a now outweighed the American pressures on Riyadh.
The conflict in Yemen began in March 2015 when Saudi Arabia launched a brutal war of aggression against the country, with the support of regional allies and significant arms shipments from the US and Western Europe. The Western nations provided political and logistical support to Riyadh in its efforts to restore power to the Saudi-installed government in Yemen.
The war has resulted in the deaths of tens of thousands of Yemenis and has created one of the world's most severe humanitarian crises. Despite the expiry of a UN-brokered ceasefire reached last year, clashes have significantly reduced in recent months.