Iraq Condemns Violation of Sovereignty After Kurdish Officers Killed in Turkish Drone Strike
September, 19, 2023 - 16:23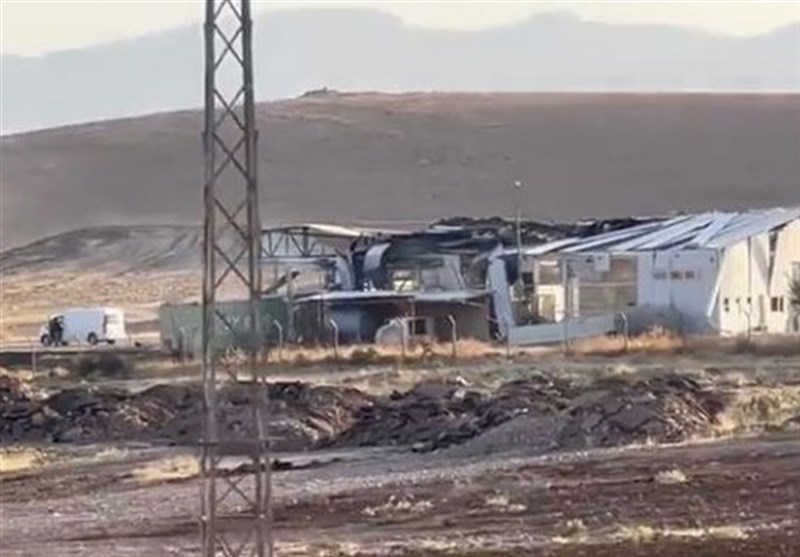 TEHRAN (Tasnim) – A high-ranking military official in Baghdad denounced a drone strike that killed Kurdish counterterrorism officers, revealing that the drone had come from neighboring Turkey, and condemning the breach of Iraq's sovereignty.
On Monday, a drone strike targeted Arbat airfield, located southeast of Sulaimaniyah, the second-largest city in Iraq's autonomous Kurdish region. The attack led to at least six fatalities and three injuries, according to an Iraqi security source, Shafaq News reported.
General Yehya Rassoul, spokesperson for the federal armed forces commander in chief, disclosed that the drone entered the Iraqi airspace from Turkey around 5:00 p.m. (1400 GMT) on Monday, carrying out the bombardment. He condemned this act of aggression as a violation of Iraq's sovereignty, security, and territorial integrity.
Arbat airfield, primarily used for crop-spraying aircraft, was the target.
Rassoul stressed that these repeated attacks are at odds with the principles of good neighborly relations and have the potential to undermine Iraq's efforts to establish balanced political, economic, and security relationships with its neighboring countries. He reiterated Iraq's right to take action to put an end to such violations.
The United Nations Assistance Mission for Iraq (UNAMI) has also condemned the recent attack on Arbat Agricultural Airport in Sulaymaniyah.
In a statement, UNAMI expressed its condemnation, emphasizing that the attack resulted in casualties. UNAMI underscored its deep concern about these recurrent attacks, which encroach upon Iraq's sovereignty. It called for addressing security concerns through dialogue and diplomacy instead of resorting to military strikes.
Turkey has been conducting regular airstrikes on PKK militants in northern Iraq and maintains numerous outposts within Iraqi territory.