No Need for More EU Sanctions on Russia, Says Top Hungarian Diplomat
September, 23, 2023 - 12:39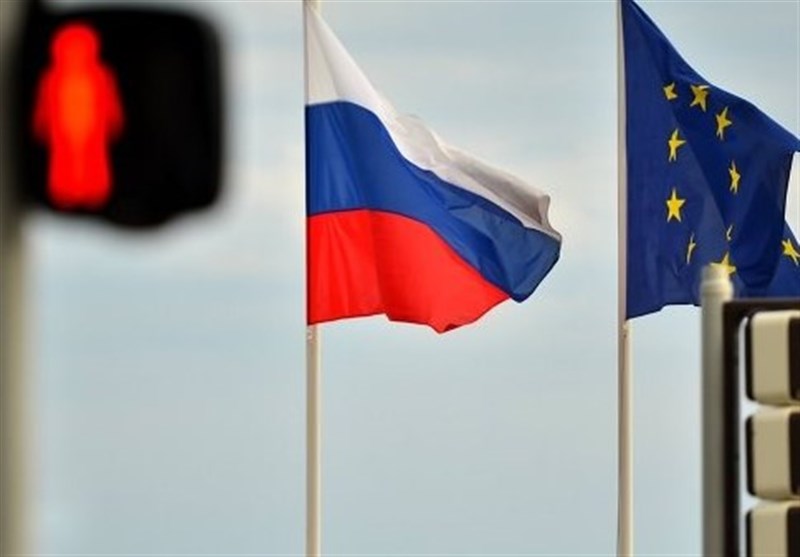 TEHRAN (Tasnim) – Budapest believes that there is no need for more packages of the European Union's sanctions on Russia, Hungarian Minister of Foreign Affairs and Trade Peter Szijjarto said.
He made the remark in an interview with TASS following a meeting with top Russian diplomat Sergey Lavrov.
"Unfortunately, there has been no evaluation and analysis of the sanctions imposed by the European Union on a professional basis yet," Szijjarto noted, adding: "Whenever the sanctions are on the agenda, the discussion about the sanctions is emotional, political, and ideological."
"If I compare the impact on Russia and Europe, I mean, we are losing more," he pointed out. "So we think that no further sanction packages are needed. We hope that once we can come back to a civilized East-West cooperation, because that is our interest. And as I talked to the representatives of the economy themselves, they also are hoping for the same," Szijjarto said.
The EU is about to start discussing its 12th package of sanctions on Russia, which may be presented in the first half of October, Bloomberg reported, citing sources. According to the sources, the new package may include a ban on Russian diamond imports. In addition, some EU countries call for restrictions against Russia's nuclear sector, LNG and IT services, the news agency added.