Parvar Protected Area, North of Iran
TEHRAN (Tasnim) - Located in-between Caspian Hyrcanian Mixed Forests and Kavir Desert of Semnan Province, Parvar Protected Area, spanning an area of 66000 hectares, is a reflection of both regions.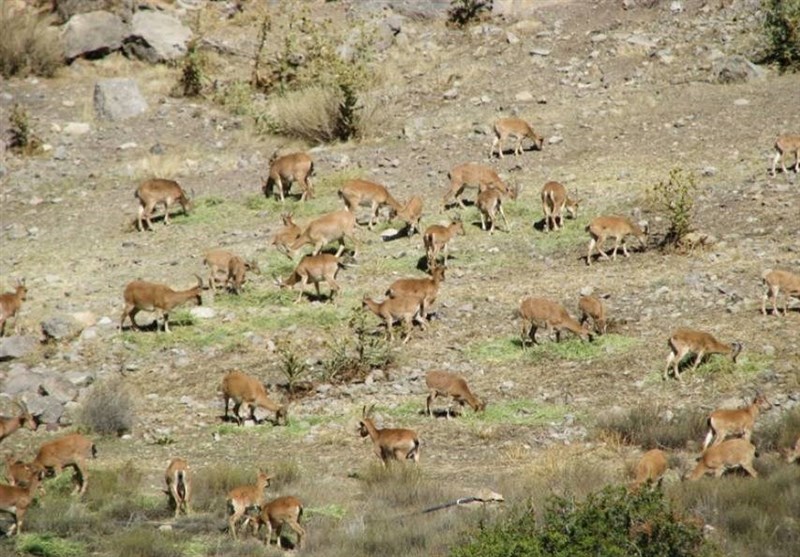 The region has three different climates: sylvan, montane and dry. Affected by its varied environment and climate, Parvar Protected Area can be deemed as one of the rich wildlife habitats.
En route the protected area, you will come across different natural attractions from eye-catching countryside villages to rivers flowing along mountains.
Although the open season is from late September to early January in the area, as a recommendation, it would be nice to catch the sceneries by shutter rather than catching them by trigger.
The area has three different climate categories and consequently three different type of vegetation.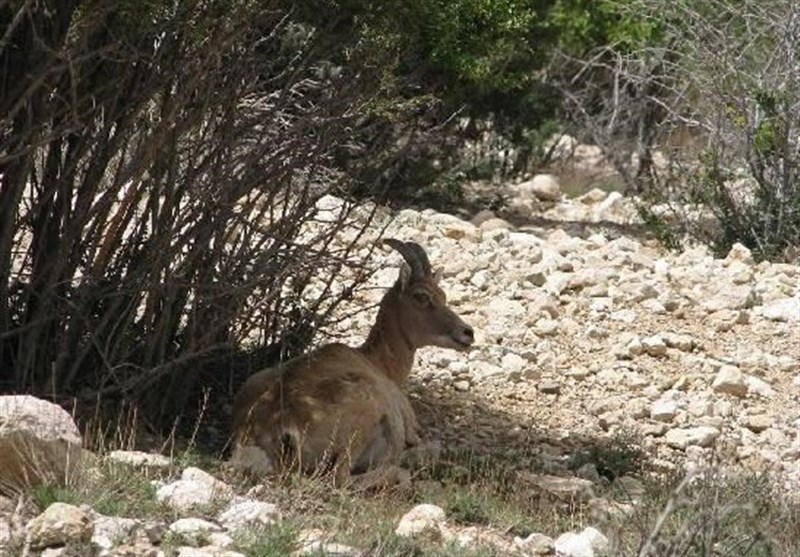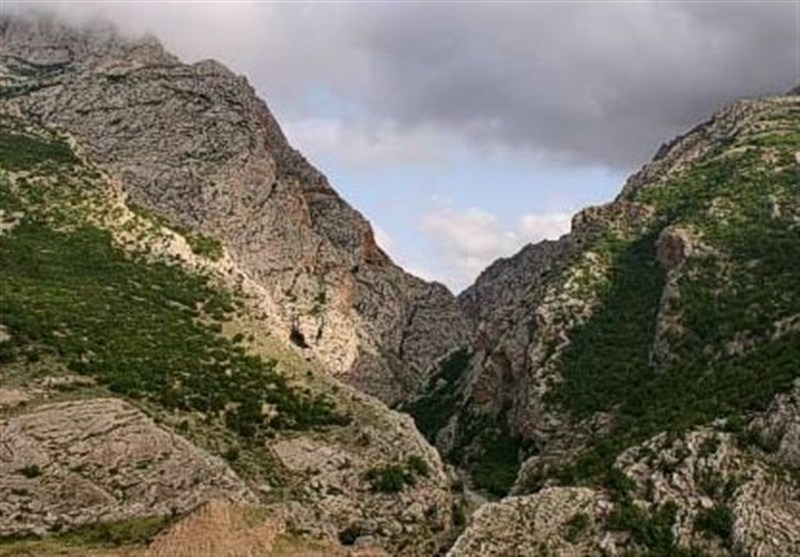 Northern part, close to Caspian Hyrcanian Mixed Forests, is covered with broadleaf and narrow leaf forests with trees such as maple, oak, beech and hawthorn. The vegetation in the central parts of the protected area includes barberry, galbanum, sunflower family, poaceae, and legumes. And in the southern part, next to Kavir Desert, the vegetation entails sagebrush and different types of milk vetch.
The wildlife of the protected area portrays a myriad of mammals with different habitats from northern wetland to dry land of southern part. The Parvar wildlife is a combination of prey and predators like red deer, wild goat, wild sheep, Gazelle, bear, panther, hog and pig, marten, panther, cheetah, jackal, fox and different types of wild cats.
From ornithology point of view, Parvar Protected Area is a nest for partridge, see-see partridge, pheasant, and bustard.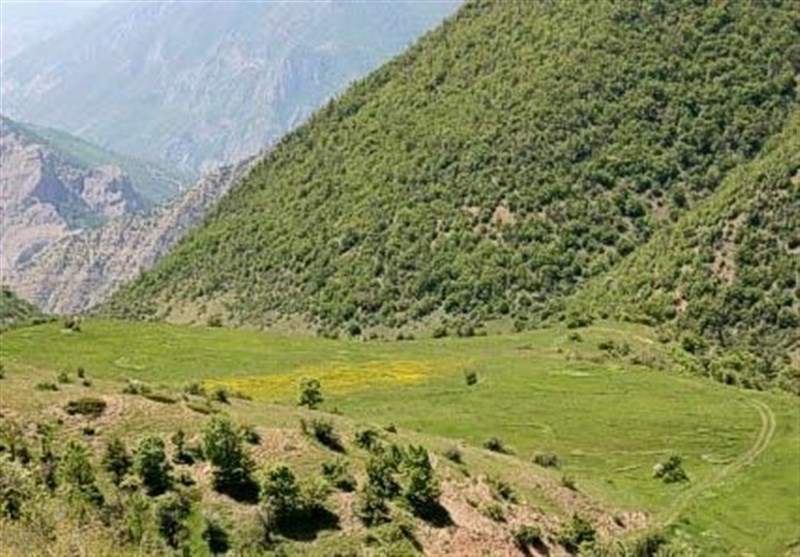 Source: Persia port