Iran Vows to Do Renovation Work on Arak Reactor if JCPOA Parties Drag Feet
TEHRAN (Tasnim) – Head of the Atomic Energy Organization of Iran Ali Akbar Salehi said the country could begin redesigning its heavy-water reactor in Arak single-handedly if the JCPOA parties which have undertaken the task drag their feet.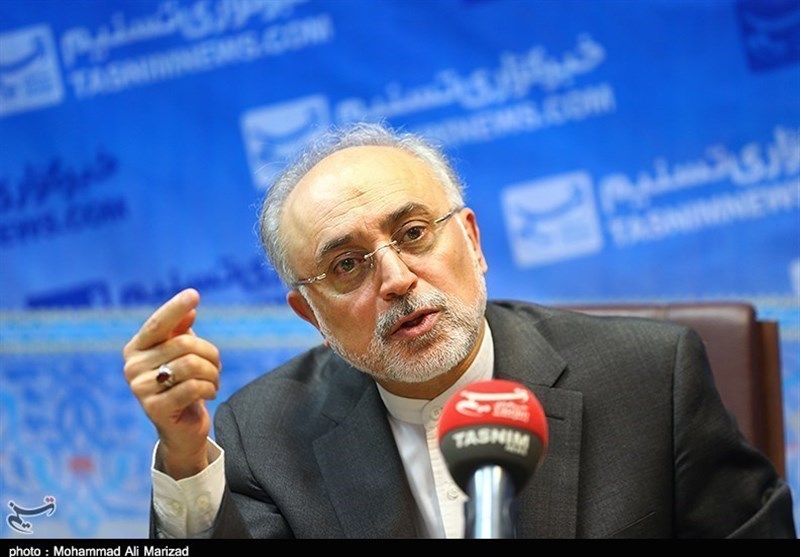 Should the parties which have a commitment to redesign and modernize Iran's Arak reactor procrastinate, Iran will press on with the job single-handedly and will have a lot of options in this regard, Salehi said in an interview with Al Mayadeen TV on Tuesday.
He underlined that Iran is now capable of designing nuclear facilities, not just reverse engineering, noting that Tehran could assist Iraq in building research reactors.
Iran and the Group 5+1 (Russia, China, the US, Britain, France and Germany) reached a conclusion on the Joint Comprehensive Plan of Action (JCPOA) in July 2015 and started to implement it in January 2016.
In May 2018, the US withdrew from the nuclear deal.
According to the JCPOA, "Iran will redesign and rebuild a modernised heavy water research reactor in Arak, based on an agreed conceptual design, using fuel enriched up to 3.67 %, in a form of an international partnership which will certify the final design."
In November 2015, the document on redesigning the heavy water reactor was signed by all parties to the JCPOA.