Sint-Truidense Eyes Persepolis Striker Alipour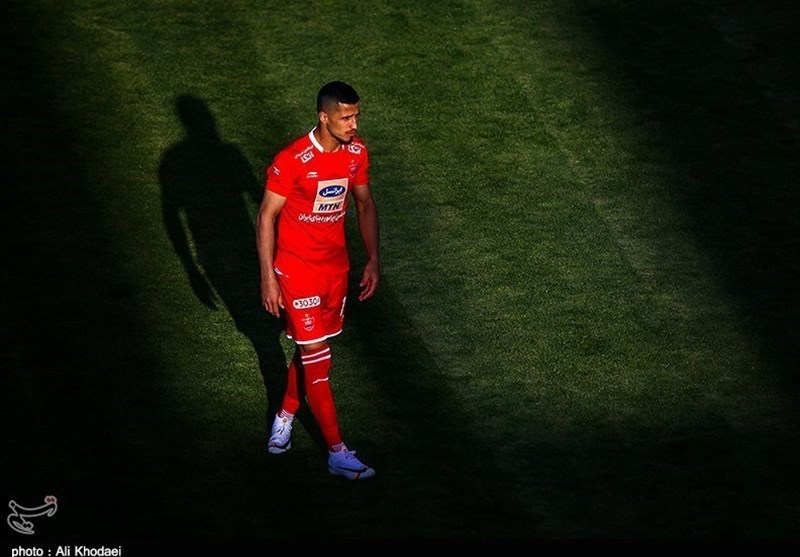 TEHRAN (Tasnim) – Belgian football club Sint-Truidense has set its sight on signing Persepolis forward Ali Alipour.
Koninklijke Sint-Truidense Voetbalverenigin, commonly known as Sint-Truiden, is a Belgian professional football club located in the city of Sint-Truiden in Limburg.
Iranian local media reported that Persepolis has demanded $900,000 for its striker.
Alipour played a vital role in Persepolis's success this season, helping the Iranian team to win title for the third time in a row.
Alipour also has offers from Charleroi and AEL Athens.