Israeli Troops Kidnap 3 Palestinians in West Bank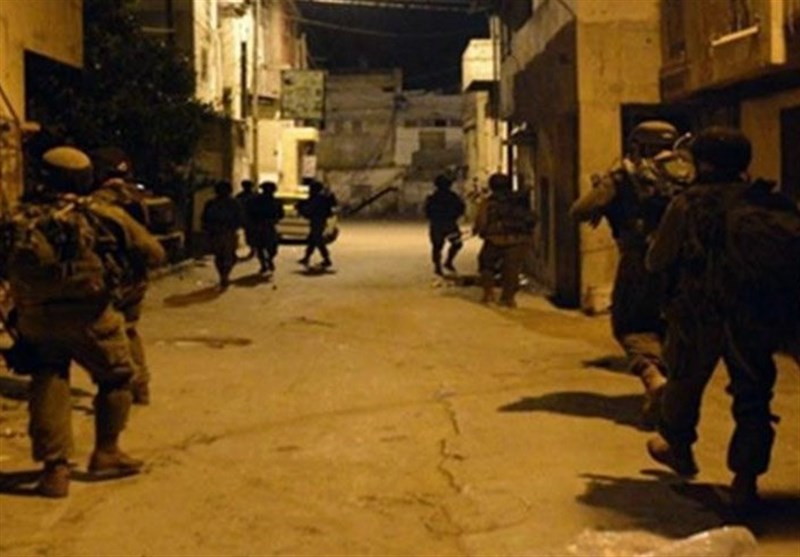 TEHRAN (Tasnim) – Israeli troops launched a pre-dawn operation in the occupied West Bank, kidnapping three Palestinians.
Israeli forces stormed Abwein village in Ramallah and arrested the father of a Palestinian martyr who had allegedly stabbed two Israeli settlers in Jerusalem (al-Quds) on Friday, the Palestine Information Center reported.
In Jerusalem, the regime's troops raided Shu'fat refugee camp and kidnapped a young man.
Meanwhile, the Israeli forces arrested ex-prisoner and activist Murad Tawalbeh from Jenin refugee camp.
Local sources said Tawalbeh had been transferred to Ofer prison in Ramallah.