Iraq Sentences 2 French Daesh Members to Death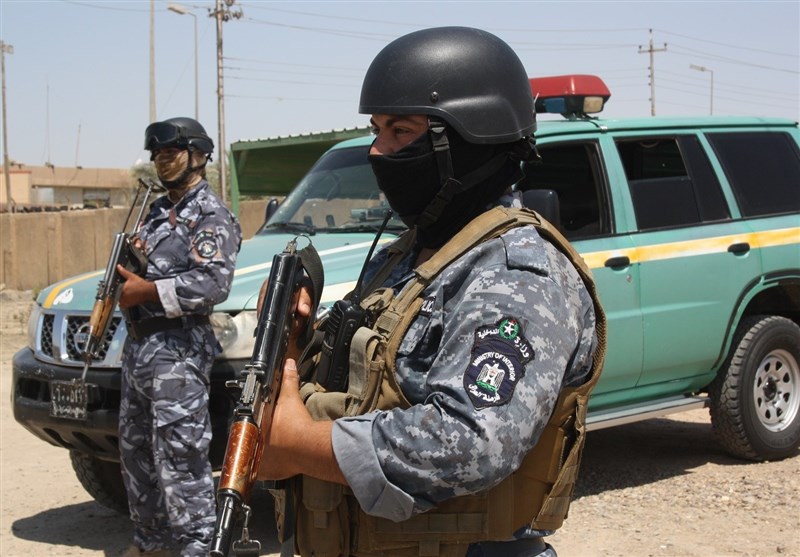 TEHRAN (Tasnim) – An Iraqi court sentenced two French men to death on Sunday after finding them guilty of being members of the Daesh terror group, a prosecutor said.
"There was sufficient evidence to hand down a death sentence (to the French citizens)," the prosecutor told Reuters on condition of anonymity since he was not authorized to speak to the media.
They both were members of the Daesh terrorist group, he added.
Iraq has been trying hundreds of suspected Daesh members, many of whom were detained as the outfit's strongholds crumbled throughout Iraq. This includes hundreds of foreigners.
Hundreds of European nationals traveled to the Middle East to join Daesh after the terror group captured large swathes of territory in Iraq and neighboring Syria in mid-2014.
Former Iraqi prime minister Haider al-Abadi declared the end of military operations against Daesh in the country in December 2017.