We Want to Win Medal at World Championship, Iran U-21 Volleyball Coach Says
TEHRAN (Tasnim) – Iran U-21 volleyball team head coach Behrouz Ataei said they want to win a medal at the FIVB Volleyball Men's U-21 World Championship.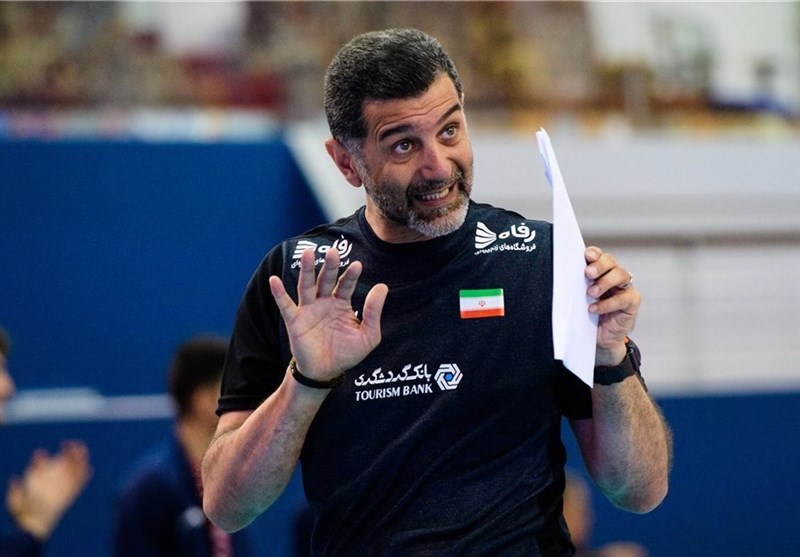 Iran finished second in Pool C of the competition after beating Tunisia and Czech Republic and losing to Russia.
"All the teams are going to be very strong (in the second round). We try to analyze the teams to prepare for our own tactics. We have star players like (Morteza) Sharifi and (Amirhossein) Esfandiar who trained in the senior team and did not have good training and preparation together with us, which was one of our problems," Ataei said.
"We are here to win a medal. Two years ago, we were fifth place in the Czech Republic. At U-21 level, Iran volleyball have only one bronze medal in Morocco in 2007. Now we want to take a medal and hope we can be champion," he added.
Iran captain Amirhossein Esfandiar also said, "We did very well in the match against Czech Republic. We knew it would be hard because both teams needed to win to go to the next round. Our team played better. Now we are in the top eight and we want to go to the semifinals, then next we will think about the final."