Japan's Performance Really Unbelievable: Igor Kolakovic
TEHRAN (Tasnim) – Iran national volleyball team head coach Igor Kolakovic says that Japan was really unbelievable in the match against Team Melli.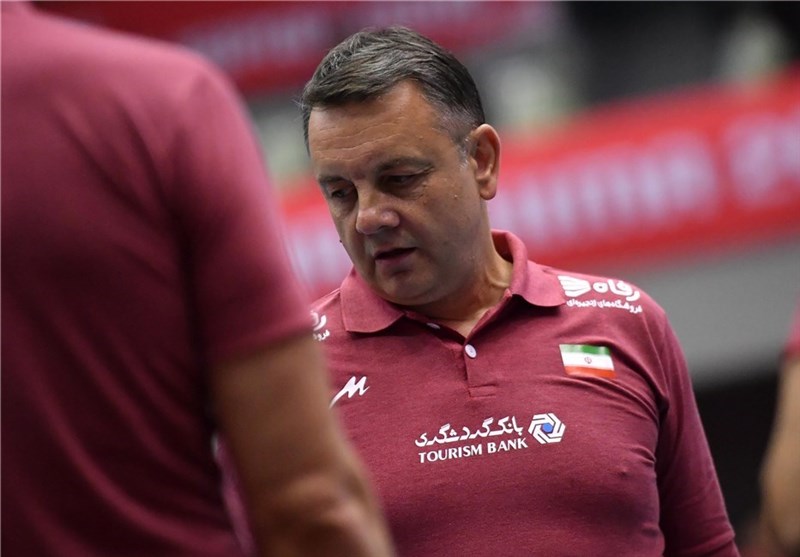 Japan defeated Iran 3-1 (25-16, 26-28, 25-13, 25-21) at the 2019 FIVB Volleyball Men's World Cup on Sunday
"First of all, congratulations to Japan for the clear victory. It was a really nice performance by the Japan team, even though we didn't start the game so strongly. In the end we won the second set, but today Japan showed some really nice volleyball, especially in their service, reception, and defense," Kolakovic said.
"It is so difficult to play against Japan if they play like this. I have been a coach of national teams since 2003 and have played a lot of games against Japan, but this is the first time I have seen Japan in this condition, and this performance was really unbelievable."
"Congratulations again. I can't have any regrets about this loss because Japan tonight showed us really nice volleyball," he added.