Russia Strongly Condemns US Snapback Claim
September, 21, 2020 - 15:16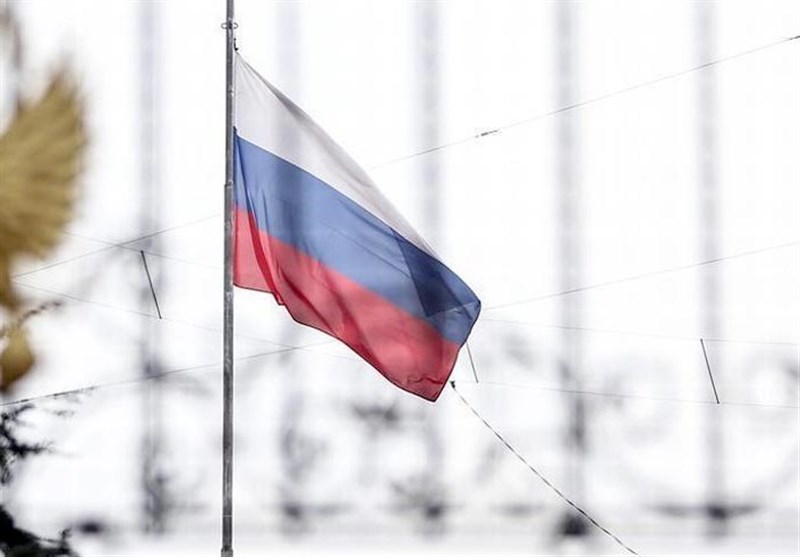 TEHRAN (Tasnim) – Senior Russian diplomats vehemently slammed the US for claiming that UN sanctions against Iran were "back in effect" under the so-called snapback provision in the 2015 Iran nuclear deal.
"US claims that previous UN sanctions are re-imposed on Iran and threatens that all those who disagree with the US national interpretation of snapback will be punished," Russian Ambassador and Permanent Representative to the International Organizations in Vienna Mikhail Ulyanov tweeted on Sunday.
"Ironically and cynically, Washington calls this unjustifiable position a step toward int. peace and security," he added.
The Russian Foreign Ministry also denounced Washington's allegations.
"Now, they are trying to force everyone to put on 'augmented reality glasses' labeled 'made in USA' and perceive what is happening around Iran and the JCPOA exclusively through them," it said in a statement.
"But the world is not an American computer game," the ministry added.
Vasily Nebenzya, the Permanent Representative of Russia to the United Nations, also in a letter to the UN Security Council rejected the US attempt to reinstate UN sanctions against Iran as illegal.
On Saturday, US Secretary of State Mike Pompeo said that all UN sanctions against Iran were "back in effect" under the provision in the JCPOA.
Pompeo said last month that he triggered a 30-day process at the council leading to the return of UN sanctions on Iran on Saturday evening that would also stop a conventional arms embargo on Tehran from expiring on Oct. 18.
But 13 of the 15 Security Council members say Washington's move is void because Pompeo used a mechanism agreed under a 2015 nuclear deal between Iran and world powers, which the United States quit in 2018.
Washington argues it triggered the return of sanctions - known as "snapback" - because a UN resolution that enshrines the pact still names it as a participant. Diplomats say few countries are likely to reimpose the measures lifted under the 2015 deal.