'Suspicious' Death of Jury Member of Iran's Resistance Film Festival in Turkey
September, 24, 2020 - 10:06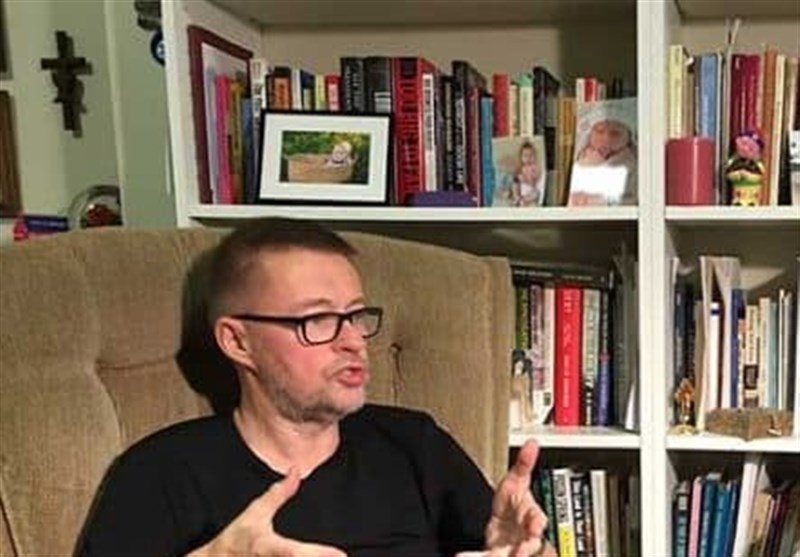 TEHRAN (Tasnim) – Andre Vltchek, 57, a journalist and author from the US, who was also the jury member of Iran's 16th Resistance International Film Festival was found dead in a car in Karakoy, Istanbul, on September 22.
According to the state-run Anadolu Agency, the police recorded the incident as a "suspicious death".
Vltchek and his wife traveled to Istanbul from the Black Sea province of Samsun with a rented and chauffeured car.
When they came in front of the hotel they would stay at around 5.30 a.m., his wife tried to wake Vltchek up but he didn't respond, according to the report. She then called medical teams to the scene and they confirmed that Vltchek had died.
Vltchek, who was born in Russia and became a naturalized US citizen, worked as a reporter in conflict zones from Bosnia to East Timor for a long time.
Philosopher, novelist, filmmaker, investigative journalist, poet, playwright, and photographer, Vltchek was a revolutionary, internationalist and globetrotter who fought against Western Imperialism.