Alireza Firouzja Runner-Up at Norway Chess Tournament
October, 17, 2020 - 18:04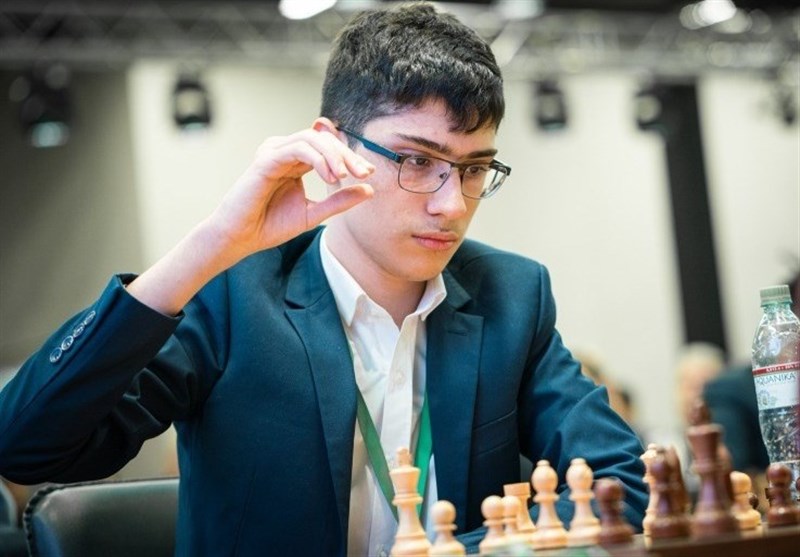 TEHRAN (Tasnim) – Iranian GM Alireza Firouzja finished in an excellent second place at the Altibox Norway Chess tournament.
He defeated GM Jan-Krzysztof Duda in the standard game and came second with 18.5 points, obtaining 33,726 euros.
GM Magnus Carlsen came first in the event and won the top prize of 63,803 euros, after obtaining 19.5 points out of 30 possible.
Carlsen appreciated Firouzja, now the biggest talent and a potential future world championship opponent.
"It's a difficult situation," said Carlsen. "I mean, he's 17 years old, and he's playing such a game for the first time. It's not easy."
It was a mixture of nervousness and time pressure that made Firouzja spoil an otherwise decent game. He had defended "perfectly up until the last move," as Carlsen put it.