Int'l Tourists Touring Iran by Luxury Train (+Photos)
November, 21, 2016 - 11:45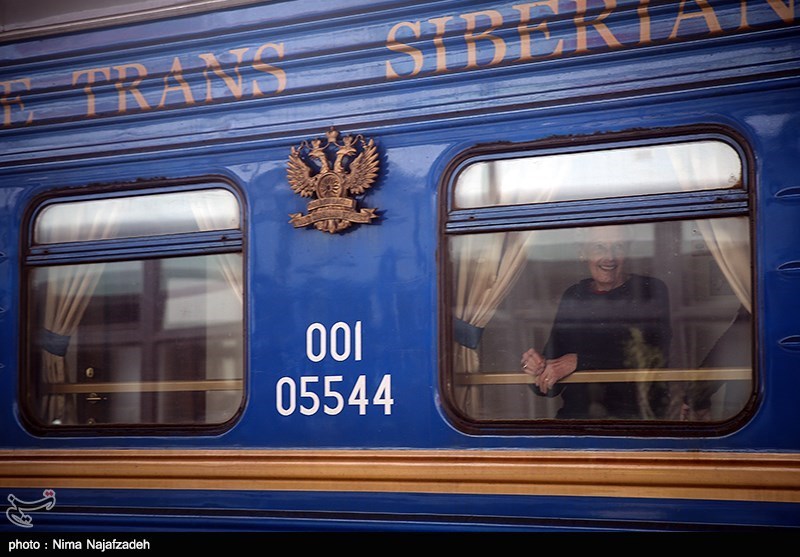 TEHRAN (Tasnim) – Golden Eagle Trans-Siberian Express, the world's longest train journey, has arrived in the Iranian northeastern city of Mashhad.
The train, which arrived in the holy city of Mashhad on Sunday, is carrying some 40 international tourists.
According to Russia's Sputnik, the passengers are from the UK, the US, Australia, South Africa, France, Taiwan, China and Hong Kong.
It will later take the tourists to Iran's major tourist destinations like Kerman, Yazd, Isfahan, and Shiraz.
The train is expected in Tehran on 27 November where it will stay for two nights. It will later return to Mashhad and then to Turkmenistan and further on its way back to unwind its 18-day tour.
The Golden Eagle Trans-Siberian Express is one of the world's longest train rides at 6,850 miles. Its route extends from Moscow to Vladivostok, a Russian city that borders China and North Korea.
Passengers can choose from 16 eastbound or westbound journey dates from May to September.