Mahalat; Iran's City of Flowers
November, 24, 2017 - 17:46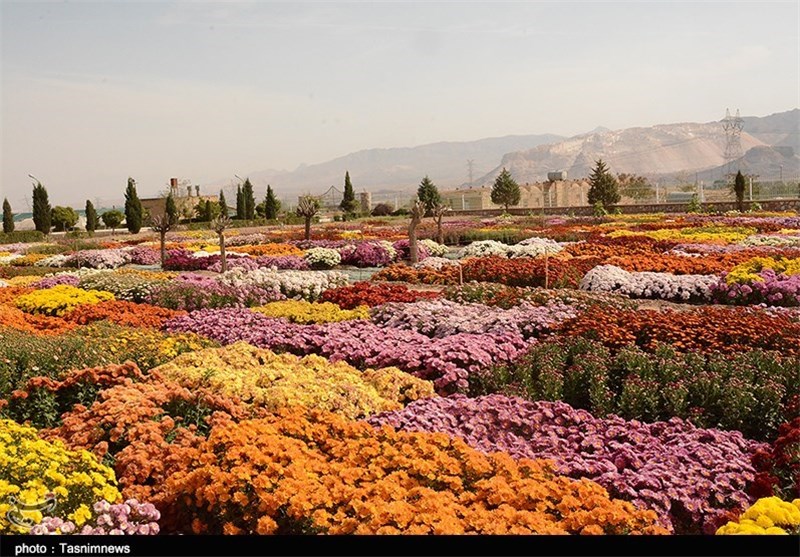 TEHRAN (Tasnim) - If you are one of the nature lovers, specially the plants and more specially the decorative flowers, if you always dreamed to have a flower crown or garland, Mahallat County will be the best choice you cannot resist.
Polychrome flower gardens, pleasant weather and memorable smells has made Mahalat in Markazi Province as "Holand of Iran"!
About 80 years ago, Yahakhan, a man from Mahallat who had learnt all about the art of floriculture from his Dutch foreman in Tehran, came back to his hometown taking the first steps to turn Mahalat into Iran's city of flowers. After years of hard work the floriculture expanded professionally.
Also pleasant weather, proper average monthly temperature and fertile lands made it an exemplar city in Iran to cultivate diverse flowers from the usual species to the rare ones including Chrysanthemums, Gladiolus, Transvaal daisy, Rose, tuberose, Cactus, Dianthus, Iris, etc.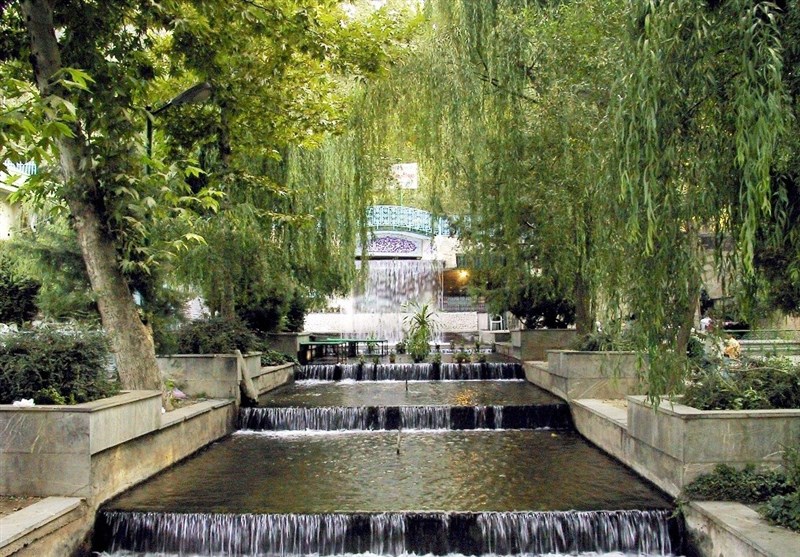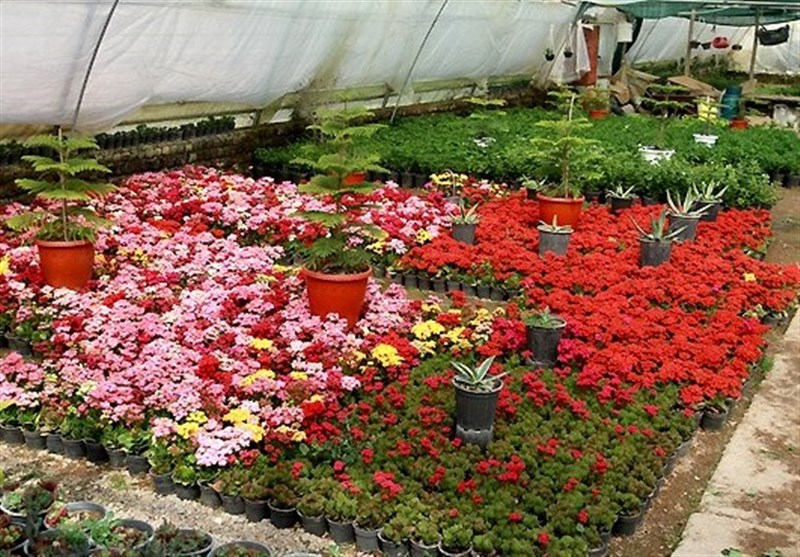 After passing by the desert regions of Markazi Province, you'll find Mahalat, a lost paradise emerging in the heart of desert. There are rows of ancient trees in both sides of streets, adorned by diversity of colorful flowers closely bonding you to the nature.
While walking in the gardens, the combination of eye-catching colors and memorable smells will make a pleasant memory for you. Today floriculture is the main profession of Mahallatian people. There are about 700 greenhouses exporting the flowers inbound and outbound. Not only can the floriculture art fans enjoy the city but also the history and recreation lovers!
There is spa, located in the vicinity of the city, drawing many pleasure seeking and wellness fanatics. Besides, there is Sarcheshmeh Spring which is one of the most famous attractions of Markazi province equipped with proper tourism facilities.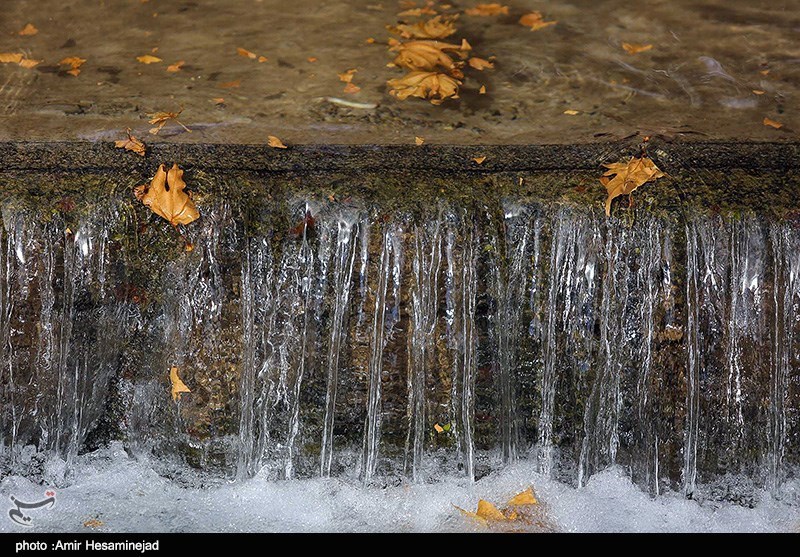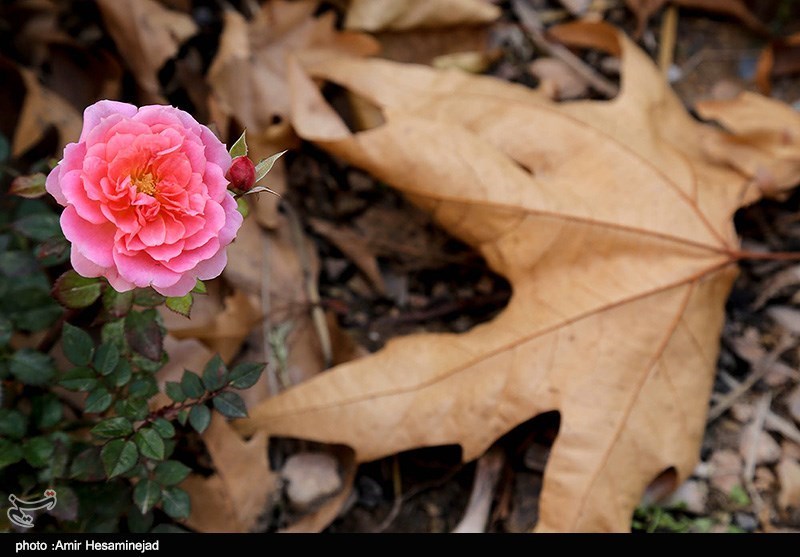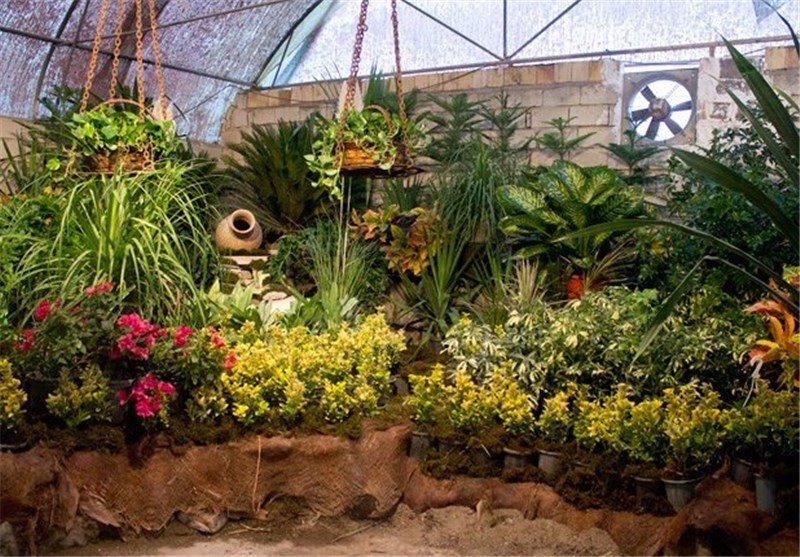 Khurhe Temple, the most famous historian attraction of Mahallat is located in a village with the same name dating back to around 2000 B.C. (Seleucid Empire). In Avesta (the holy book of Zoroastrian), Khurhe means ''the place of sunrise''. This temple still has its two Greek columns relating stories about Alexander rule.
Source: IrMarcopolo