Eating Like An Iranian: A Survey on Persian Food
February, 07, 2018 - 18:53
TEHRAN (Tasnim) - The Divan of Bos'haq At'ema, written by the 14th century satirical poet Fakhreddin Hallaj Shirazi, is one of the most ancient sources about Persian cuisine, offering information about a wide range of Iranian foods consumed during that time as well as past centuries.
Fakhreddin Hallaj Shirazi used Persian culinary vocabulary and kitchen terminology in his poetry. The book also is a great source for food manners and Iranian taste during past centuries.
In his poems and proses, he describes different kinds of food by detail. He named the ingredients of the foods like meat, dairy, fruits, herbs, breads and sweets in his writings as well.
Below you can find a general introductory to foods used during that era in different categories:
Meats
Meat, poultry and egg were frequently used for cooking during Timurid Empire. The meat was used by different social classes during the era and was one of the most important nutrition in that time.
Roasted lamb was one of the most favorite foods. Meat of chicken, duck, goose, partridge and grane were also amongst the ingredients widely used during that era, especially in coastal cities.
Kalleh pacheh (a dish of boiled cow or sheep's feet and head), tripe, lamb's heart and liver, and fat were also cooked during Timurid era.
In the Divan, there is recipe in which, a complete egg is used in middle of Kufta, a kind of meatball, which is cooked in some parts of Iran today.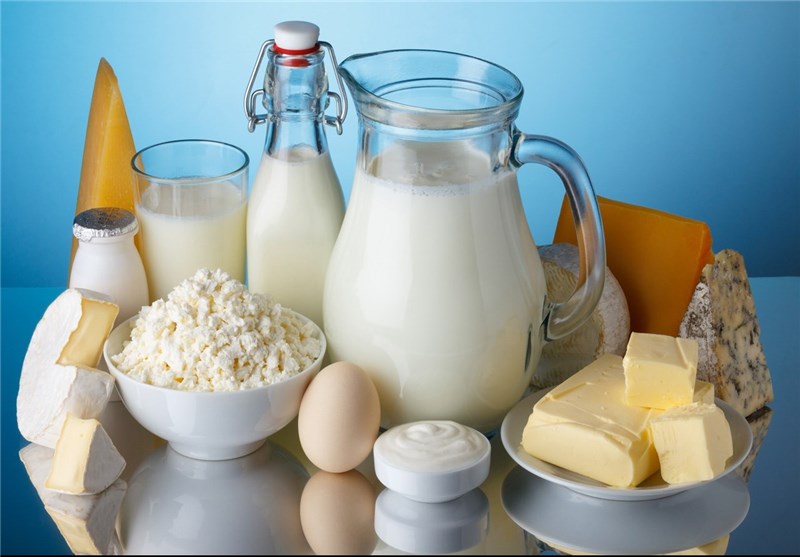 Dairy
Milk and dairies have a great role in Persian cuisine from long time ago. Milk, yogurt, cheese, butter, animal fat and doogh (a yogurt-based beverage) were used during that era.
Soaked figs in milk was one of the main breakfast items used during Timurid era. Shir Berenj (a kind of rice pudding), milk and date, and milk and honey were also used during that time.
Cheese and bread accompanied with dates, walnut, fresh herbs and melon was considered as a complete meal.
Charbeh, which means clotted cream, made from the milk of cows, sheep, or goats, was also named several times as breakfast in Divan of Bos'haq At'ema.
According to his poems, borani (Persian appetizer made with yogurt and some type of vegetable such as spinach) with artichoke was also widely used during that time.
As it seems, butter was used as a kind of frying oil. However, tallow and animal fat were mainly used for frying during that era.
Doogh and Kashk (dairy product made from drained yogurt) were either used as the main meal with bread or as a side dish.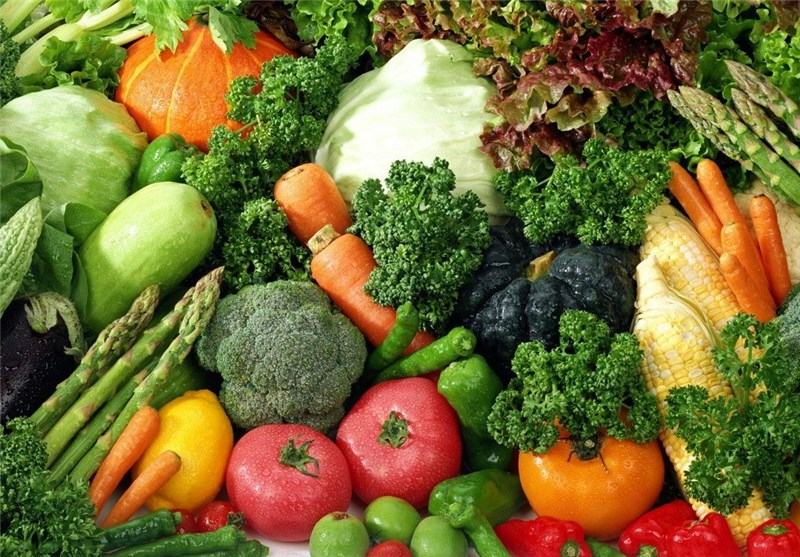 Herbs
Chives (tareh), cilantro (geshniz), purslane (khorfeh), lettuce, radish, onion, beetroot, garlic, carrot, pepper, turnip, bean, carnation, oregano, eggplant, zucchini and artichoke were also used during that time.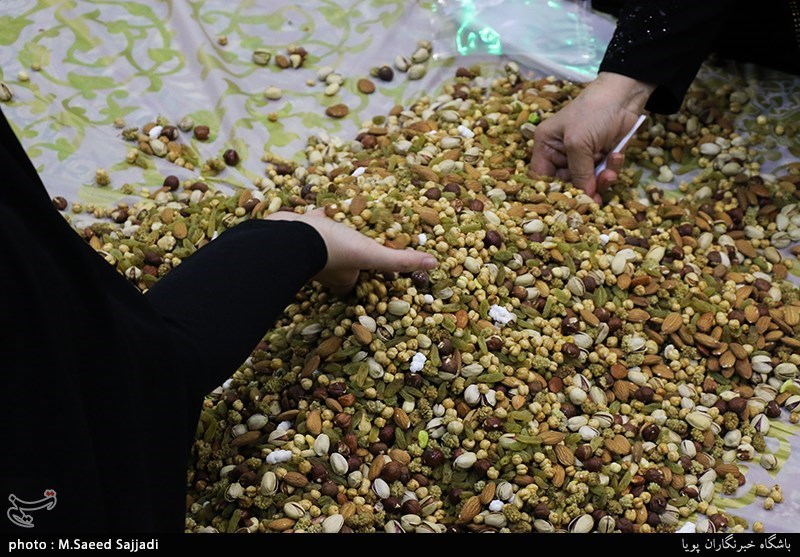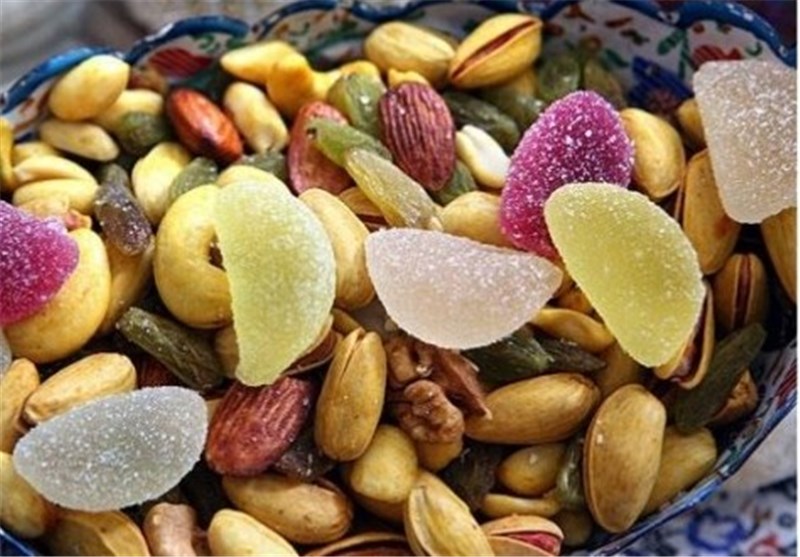 Seeds and nuts
Different kinds of nut including walnut, almond, hazelnuts and pistachio and acorn as well as sesame, the black seeds, cardamom, lentil, mung and pea were widely used during that era.
The popular fruits were grape, lemon, figs, pomegranate, pear, black and white berries, quince, citron, bergamot, watermelon, rhubarb, tamarind, date and lemon.
As it is mentioned in the Divan, during Ilkhanate (1256–1335) and Timurid Empire (1370–1507) date played an important role in foods and was used as the meal during breakfast and dinner with cheese, walnut, yoghurt, tahini, Shir Berenj and animal oil.
Source: Tehran Times